Celeberating love with your couple, should not be only one time in your life. Celebrating your Wedding Anniversary is the perfect excuse to celebrate and commemorate your love strenght.
But, did you know that every year of your Anniversary has a different name and a meaning? Continue reading to know them!
Origin
It is said that the origin of Wedding Aniversary names is from the Ancient History. With the purpose of representing the force of their relationship, in their 25 years Wedding Anniversary, the husband give to his wife a silver crown; and a gold crown on their 50 years of marriage.
As time went by, this tradition become popular, reaching different countries and continents.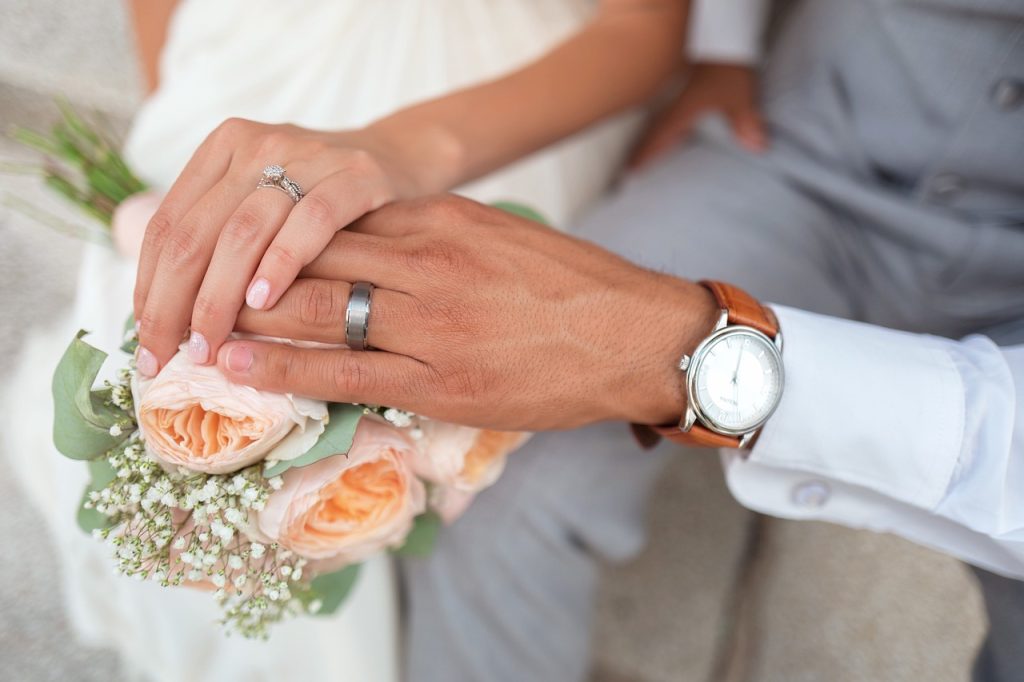 Most popular Wedding Anniversaries
First year
Also called "Paper Anniversary". This Wedding Anniversary is represented by a paper sheet, representing new begginings to write new memories. Relationship is still fragile and can break easily.
Five years
Known as "Wood Anniversary". By this time, couple is acquiring comprehension and understanding. They are developing strong and deep roots.
Ten years
Ten year Wedding Anniversary is known as "Tin Anniversary". Due to Tin is a not easily rust material and is also resistant, represents dare resistance in relationship through years.
Twenty years
Also known as "China Anniversary", represents beauty and delicate nature of your relationship. It is a remaining to keep the constant care of your relationship.
Twenty Five Years
Known as "Silver Anniversary", represent this valuable and valued material. This Wedding Anniversary purpose is that you still shinning as a couple, day by day and become old together.
25 years of marriage has brought challenges and strenght to the couple. Has been an achivement that must be celebrated; and to create new memories, there is nothing better than celebrate them in Cancun.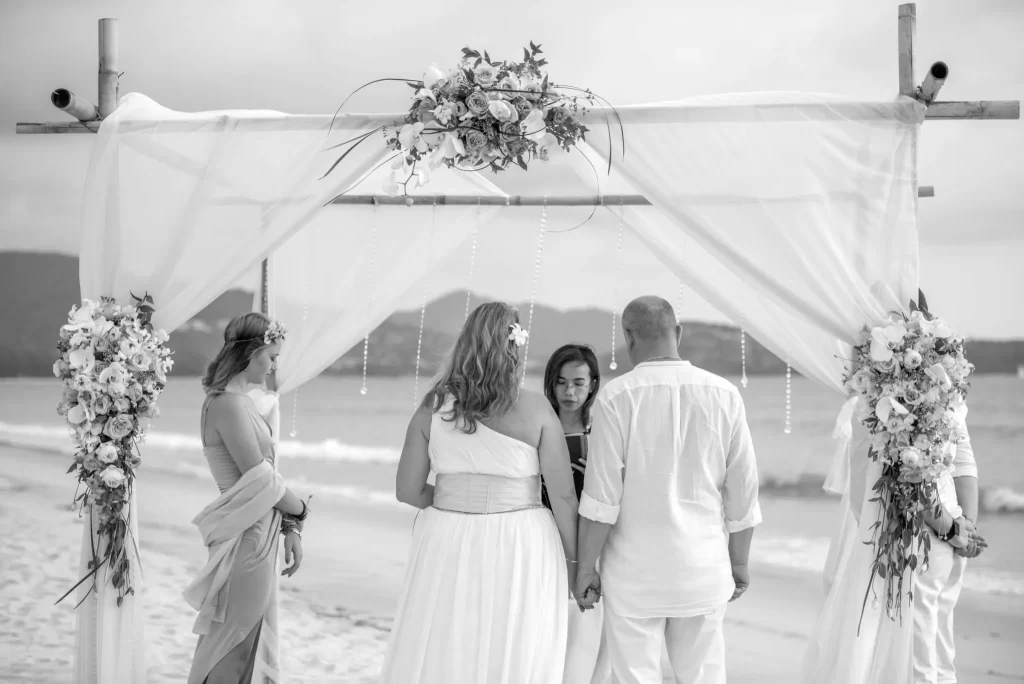 Thirty years
"Pearl Anniversary" is a couple´s reminding of their life experience value and that beauty, comes from the inside. Represents humble, purity and durability in relationship.
Fourty years
Also known as "Ruby Anniversary". Ruby represents the hardness and ressistance of the relationship, it´s beauty that remains through years. Represents the passion and dedication that the couple needs to achieve this goal.
Fifty years
No doubt, one of the most popular and important Wedding Anniversay is the "Gold Anniversary". Many years of marriage are represented by gold, which is a very valuable and loved material. Represents strenght, prosperity and knowledge, the best representation of a lifetime marriage.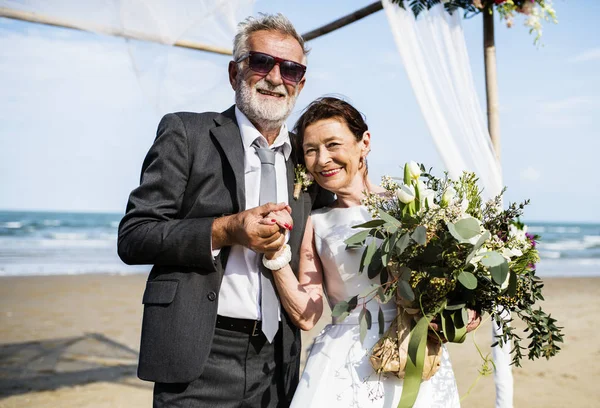 How to celebrate your Wedding Anniversary in Cancun?
Every Wedding Anniversary have a very important value in every couples life, and are moments that deserve to be celebrated in company of your family or if you want, only the both of you.
No matter the way you want to celebrate it, an incredible option to celebrate them are with the beautiful Cancun beaches as your celeberation background.
Celebrating your Wedding Anniversary in Cancun is easy and magical, due that they exist a big quantity of venues and beaches where you can celebrate your special day. It is important for you to see every detail in advance, to find availability and prices adapted to your budget.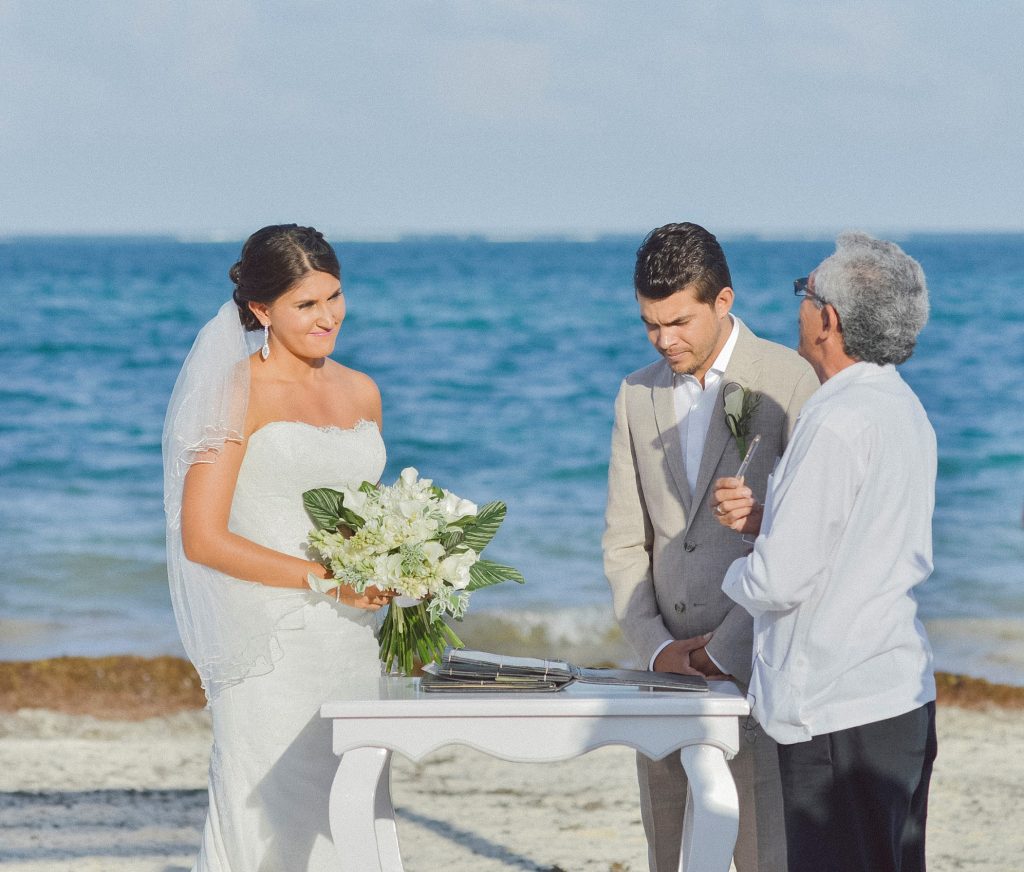 At Riviera Cancun Weddings, we can help you with all your wedding process and every detail, for you to have your dreamed Wedding Anniversary Celebration.
You would like to read: Beach Weddings: When is the best season to get married in Riviera Cancun?
Riviera Cancun Weddings is a local enterprise that helps you with your event planning in the Mexican caribbean. Counts with professional planners; also transportation; accommodations; and of course, wedding planning services for your dream wedding.
For more info, contact us via Email: info@rivieracancunwedding or Whatsapp: +52 998 756 3961 and start planning the wedding of your dreams!