Throughout the years, wedding traditions have been changing. But asking her Father´s Blessing to marry her, never go out of style.
This tradition is a respectful gesture to include your girlfriends parents, in this important decision. Eventhough this tradition have been changing through the years, if the relationship your girlfriend have with their parents it´s strong, you must follow this special tradition.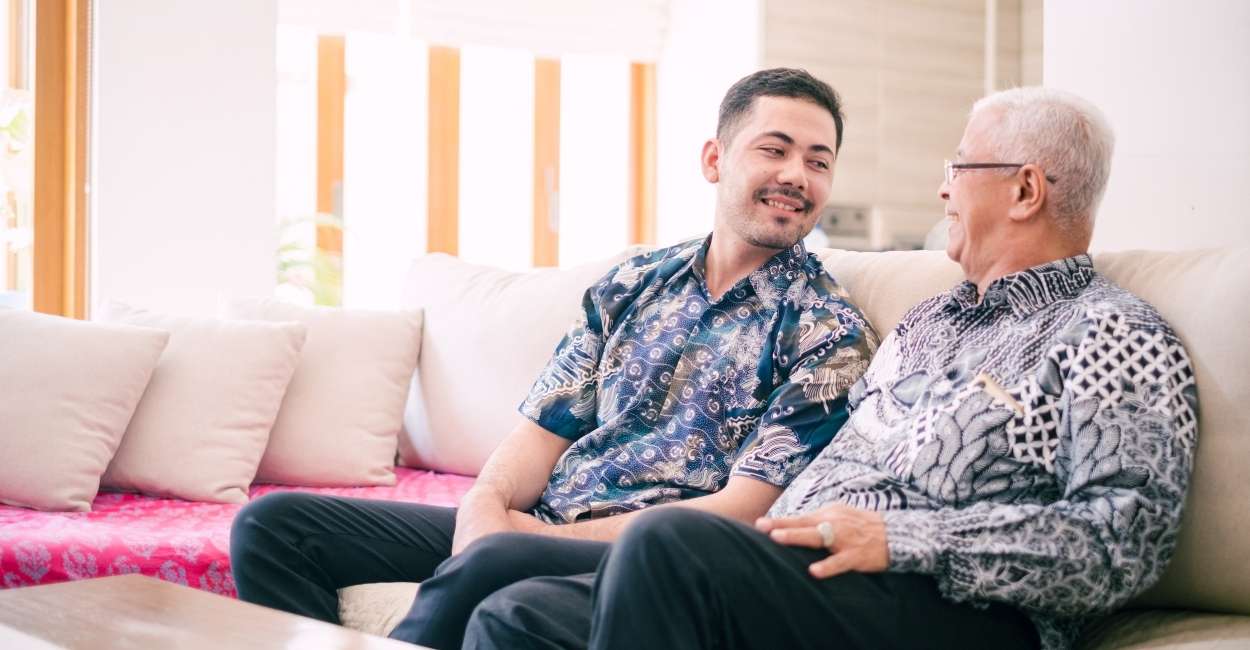 When and where?
This are important factori to consider when asking for her Father´s Blessing.
This question should be asked before you propose to your girlfriend. It could be months, weeks, or days before your actual proposal.
If you live in the same city as her father, you can invite him for beakfast at  his house or at a restaurant. If you do not live in the same city, you can make a phone call; a video call; or send him an email.
The important thing is to give this question importance, and do it in a calm and private environment for both of you.
Who should be included?
Of course your girlfriends father and you should be included, but you should consider her mother too. Make her part if this decision, if their parents are together, ask them at the same time. If their parents are separated, you can meet them individually and ask them for their permission.
Other alternatives, if the bride does not have a good relationship with her dad or mom, is her other family. You can also ask her grandfather, grandmother, brother, sister, uncle, or with whom she is closer and is important to her.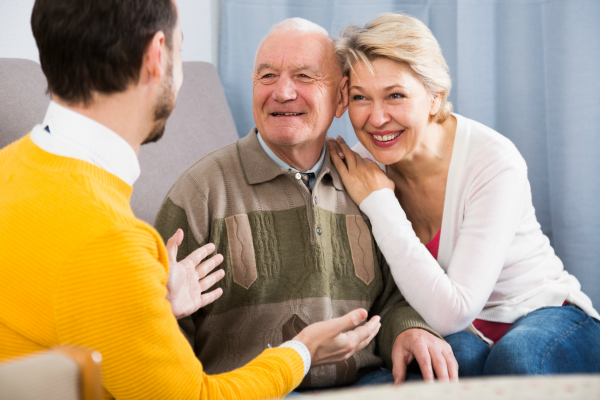 How should you ask her father´s blessing?
it is important for the parents to know how and what you feel about their daughter. You can tell them about your love story, how much you love her and how grateful you are with her and her parents. Make them feel included and thank them for making you part of their family.
You can also tell them how the actual proposal is goinge to be and finally, ask their blessing to marry their daughter.
What happens if he says no?
Do not worry! It is okay that some parents do not feel prepared to see their daughters geting married. But it is important to demonstrate them you are the one for her.
Be calm and prepared to explain them your future plans with their daughter and maybe financially stability.
If you are not sure why they do not agree, you are always free to ask them. Answer the specific questons they have and be prepared in case they have more.
If by the end, they still do not agree, you just need to know that you did the right thing and the final decision, is your gilfriend´s.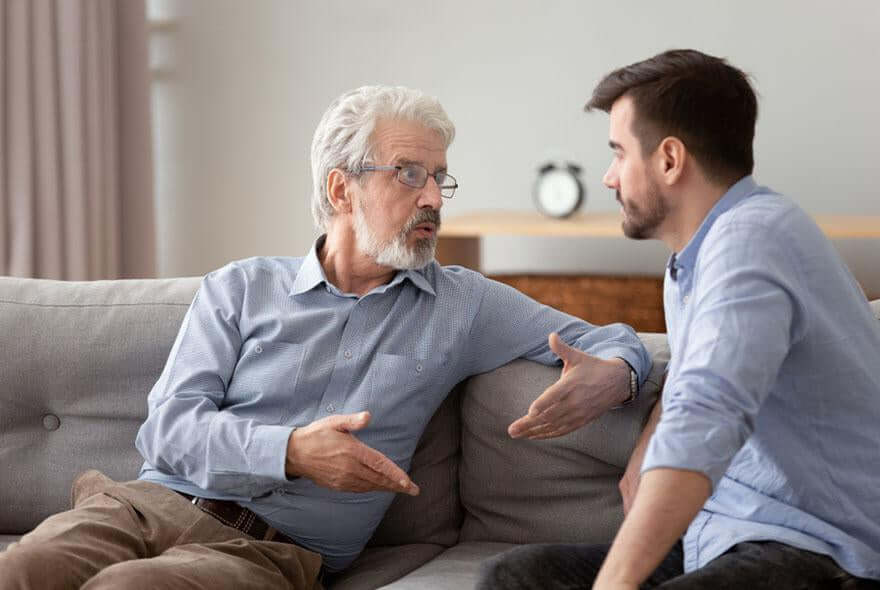 We know ths can be one of the hardest conversation you and your father in law can have, but the answer will be worth it.
We recommend you to speak from the heart and go off script. Even if a script can help you, you and the parents will feel more secure if you speak from your feelings and do not try to remember what you have write before.
Eventhough asking for her father´s blessing is very important and the answer means a lot, remember that the most important answer is your girlfriend´s. Do not be nervous if their parents do not give you their blessing (it is not common to happen), the final asnwer is the one your gilfriend give to you.
Riviera Cancun Weddings is a local enterprise that helps you with your marriage proposal in the Mexican caribbean. Counts with professional planners; also transportation; accommodations; and of course, wedding planning services for your dream wedding.
For more info, contact us via Email: info@rivieracancunwedding or Whatsapp: +52 998 756 3961.
Start planning the wedding of your dreams!
You would like to read: 5 ideas for an incredible beach Marriage Proposal