Destination Weddings are known for being celebrated in a different place from where the couple lives. It can be a different city, or even country. 
Your Destination Wedding is close, but, you don´t know yet if Virtual Invitations are the best option? In this blog, we will bring you the best information for you to know everything about this type of invitation, the ideal for Destination Weddings.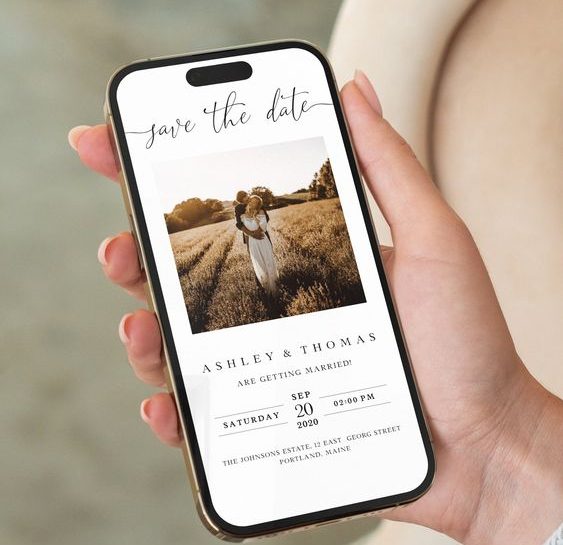 What is a Virtual Invitation?
Virtual Invitations have become very popular through the years, mostly for Destination Weddings. They are the best choice to share with your loved ones, the invitation for your special day.
They are more practical to make and share, bringing you more comfy when inviting your loved ones, to your wedding.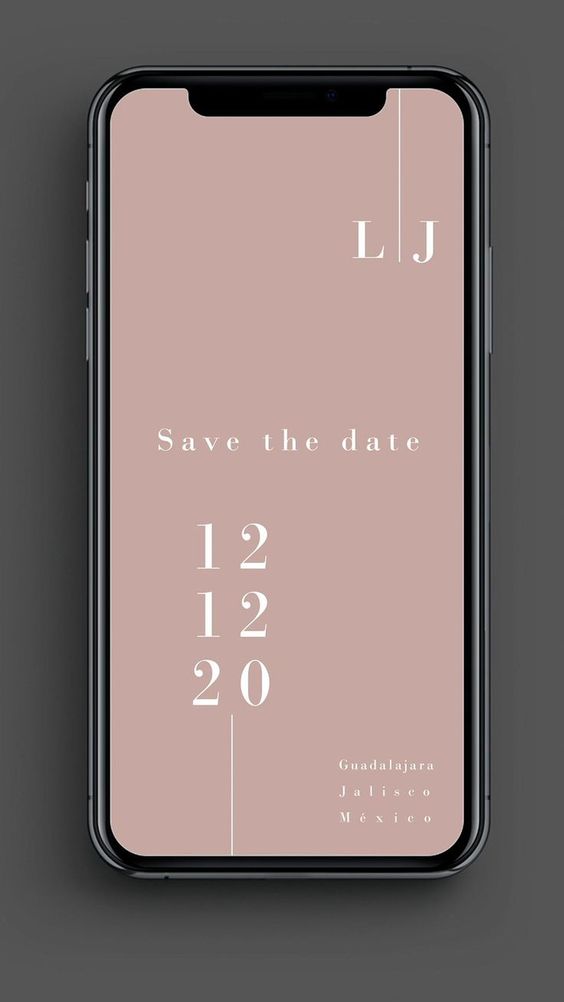 Why should you choose a Virtual Invitation?
Virtual Invitations have a variety of perks. This invitations allow you to speed up the brodcasting of your wedding information, and send it to different destinations, all around the world. Which is a very practical tool for Destination Weddings, and if you are having guests that live far away from you.
But, why are these invitations so popular?
Cheaper
Virtual Invitations does not have a printing and delivery price; which allows you to save money.
Easy dissemination of information
Virtual invitations are send via online, they can be send in social media or digital channels. This type of dissemination is faster and easier, making the proccess quicker. Which is a big benefit, even more for Destination Weddings. 
They are ecological
Forget about the use of big quantities of paper, virtyal invitations do not depend at all of physical paper.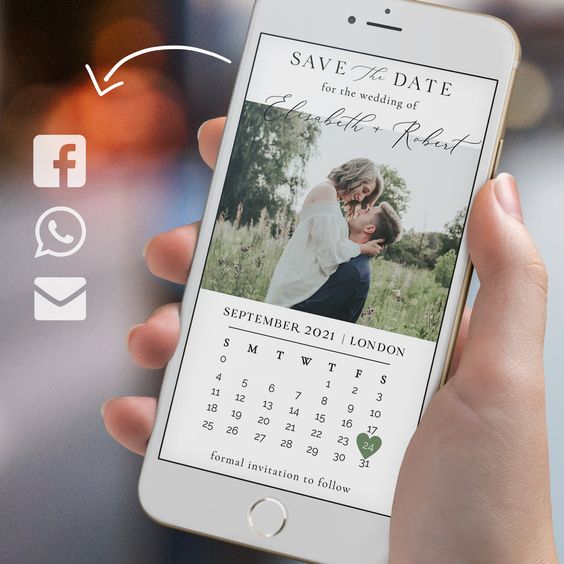 What information should be included?
For virtual invitations, there is certain information that you should not forget, especially for Destination Weddings.  Due to most of the guests are from other cities, it is always important to include complete and full information, without forgetting any detail.
The informartion that you must include is:
Couples name

Wedding date

Wedding venue (with it´s location, if it´s possible)

Wedding hour 

RSVP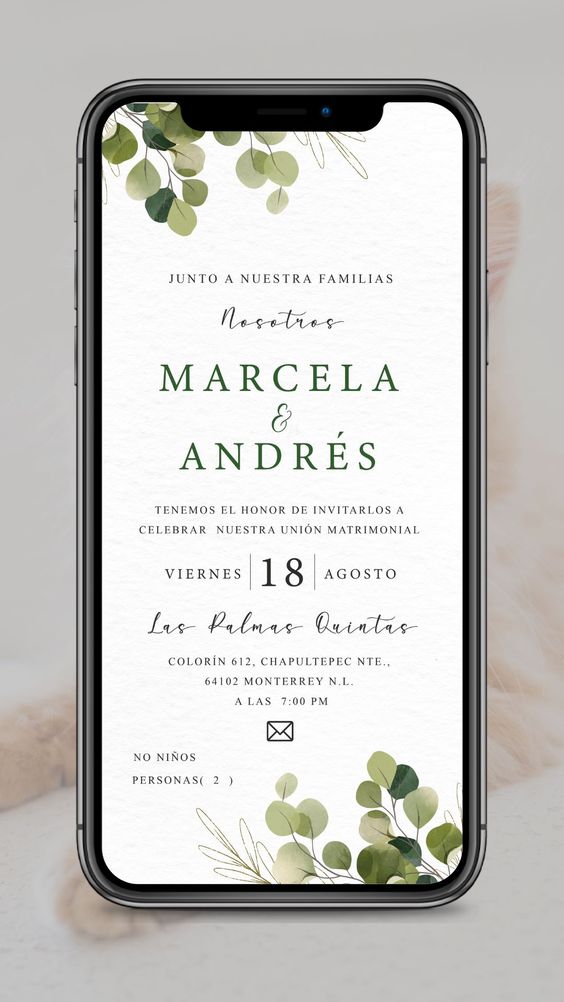 Where can you create a Virtual Invitation?
Currently, there are a variety of online plataforms where you can create your own digital invitation. These platforms bring you a lot of designs and options, that allow you to choose the one that best fits your likes and wedding theme
There are also experts that help you create virtual invitations, specially for Destination Weddings. With an extra cost, these experts will save you time, creating different designs for virtual invitations, based on your likes; making an incredible invitation.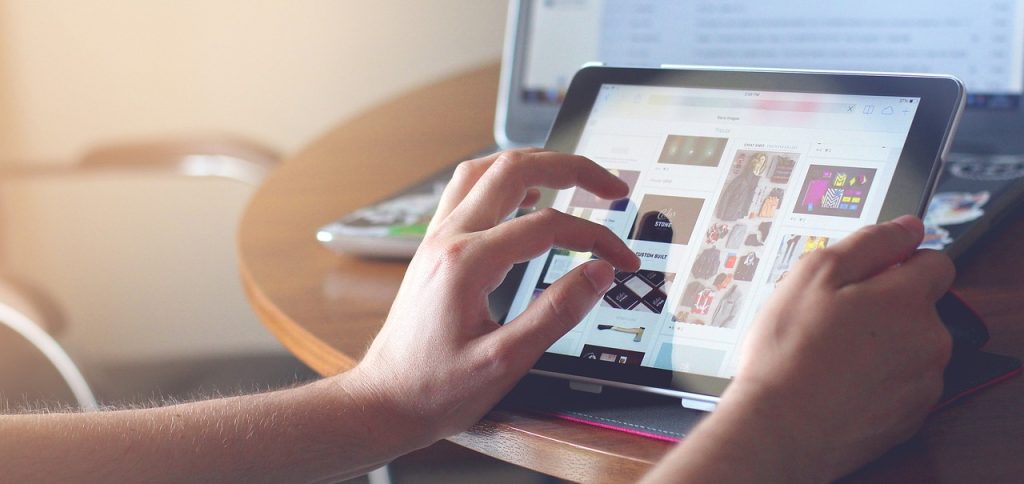 At Acamaya Weddings we believe that for Destination Weddings, or even local weddings, virtual invitations are the best option; they will help you save money and time, and also to help the environment.
If you are inviting elderly people, which are not used to use smartphones; we recommend you to print invitations only for them, this way would be easier for them and for you. 
Riviera Cancun Weddings is a local enterprise that helps you with your event planning in the Mexican caribbean. Counts with professional planners; also transportation; accommodations; and of course, wedding planning services for your dream wedding.
For more info, contact us via Email: info@rivieracancunwedding or Whatsapp: 998 756 3961 and start planning the wedding of your dreams!
You would like to read: Why you should go for digital wedding invitations