If you are planning your wedding for next year, it is important for you to know what are the Wedding Trends of 2024.
Weddings are events that usually are celebrated in big, in company of your loved ones. Trends change through the years, knowing them and consider them for your wedding, are an incredible option. Do not let any trend pass out, they will be your inspiration for your special day planning.
Trending colors
The color of the year 2024 is the Apricot Crush. This color has a neutral and versatil gender of orange colors, it fits everything.
Colors that will predominate for 2024 are: orange, green, purple, emerald and sapphire blue. This colors will add fresh and romantic touches to your wedding. Of course white and ivoryy colors will continue being an incredible option to combine on your wedding.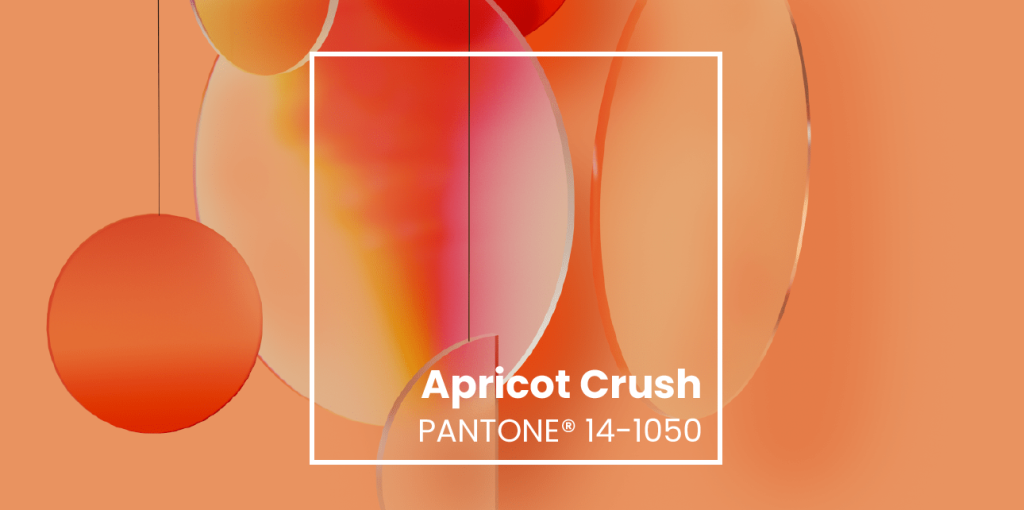 Sustainable weddings
Since few years ago, environmental responsability have been increasing through the point tht it became a Wedding Trend for 2024.More couples want to add to their wedding sustainability and with that, help the environment.
Some ways to inscrease sustainability in a wedding are: using digital invitations; use local and seasonal flowers; reducing the use of food; choose ecofriendly locations; and many more.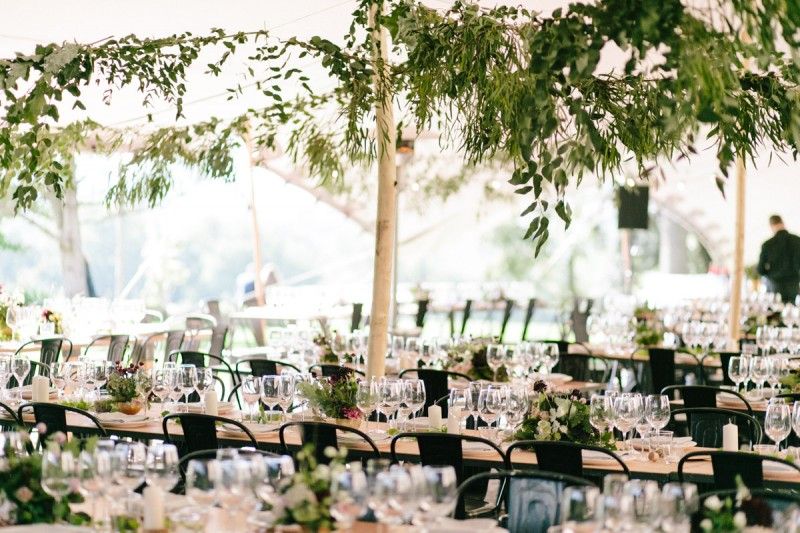 Interactive experience
Technology is present everywhere and now is wedding time. As part of Wedding Trends for 2024, is giving interactive experiences for the guests.
There are interactive ideas that have been used for a long time ago, like the use of photobooths and drones.
If you have some guests that would not be able to go to your wedding, you can broadcast live your wedding. This option have become popular for other ocasions and why not to do it on your wedding? Do not let anyone miss your most special day.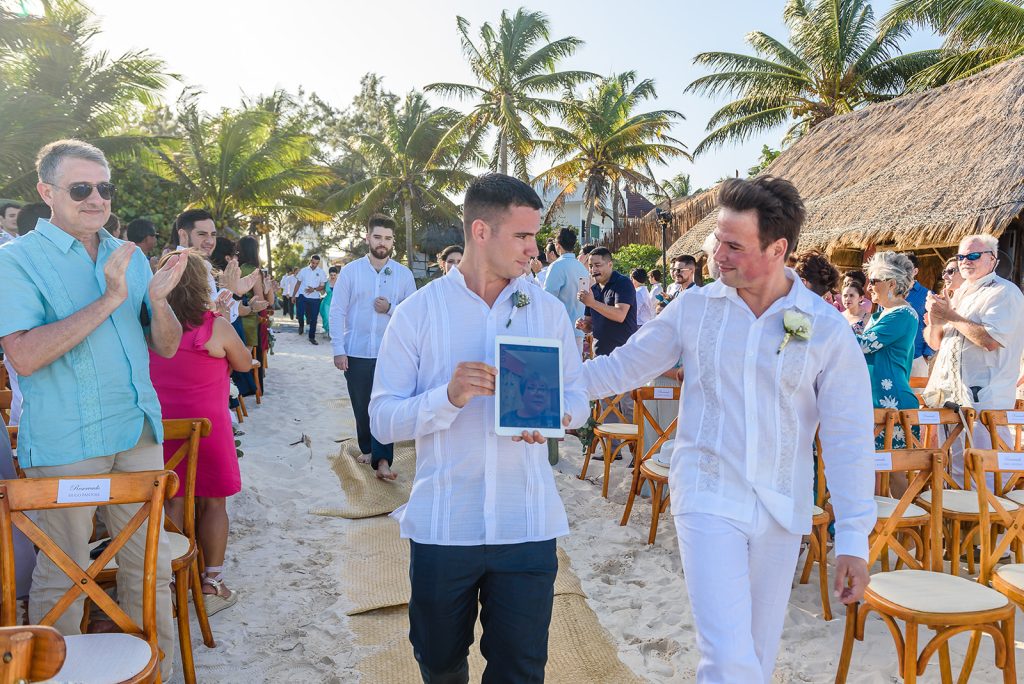 Different entertainment
Wedding entertainment have been revoluzioniting more. Everyday more couples want to entertain their guests on their wedding, in a different and new way.
This idea depends on your budget, but you can add live music groups, magic shows, water or fire shows. Let your imagination fly, probably what you are looking to make your wedding unfforgetable, you will find it.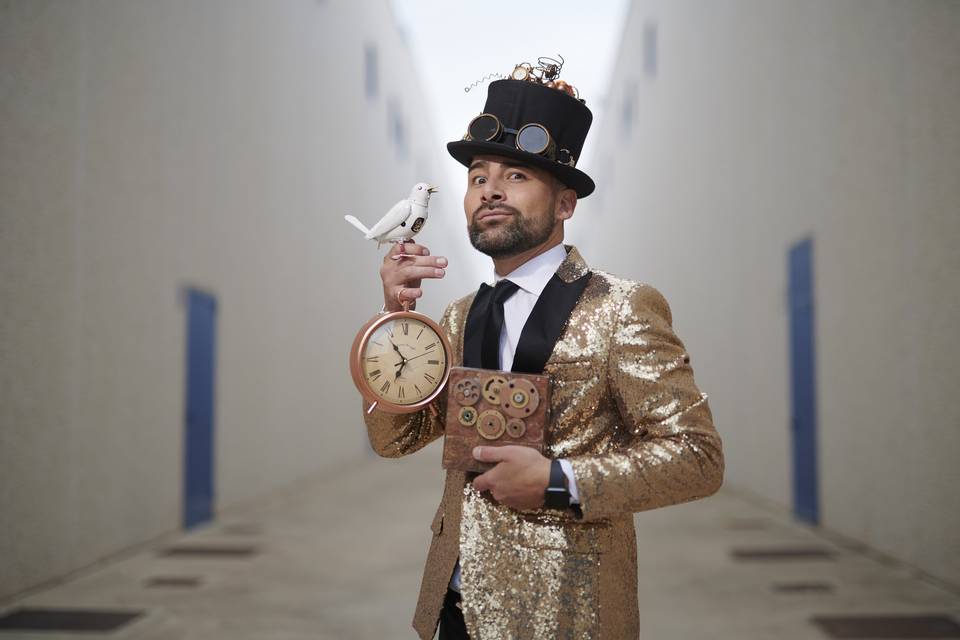 Customized drinks
This trend adds to your wedding, an extra special touch. Many couples opt to add to their wedding a mixology bar.
Mixology is an art and the specialists mixologers offer you personalized and author drinks. This option is exceptional if what you are looking for is giving an extra touch to your wedding. The advantage is that this idea will also benefit your guests, because they would have the chance to enjoy delicious and customized drinks.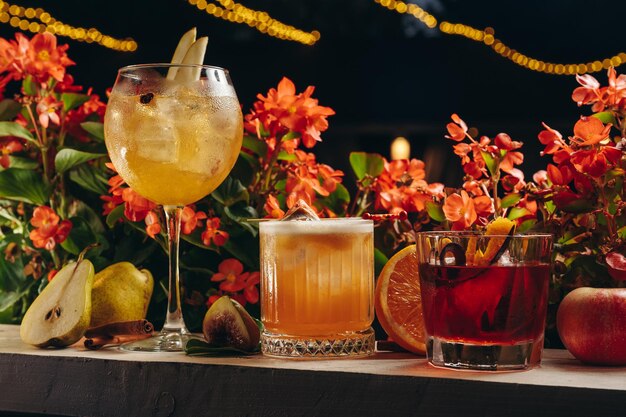 Goodbye to the traditional
Trends for Weddings 2024 also includes brides wedding dress. It is time to let the traditional go away and dare to dress in a different way.
Wedding dresses want to be more avan-garde and innovative. With ostentatious sleeves and unique details. Skirts can be assymetrical and with unusual tissues.
Even wearing a white wedding dress is a tradition, choosing another color has nothing wrong. Light colors like ivory, sky blue and pink, are becoming very popular and a big trend.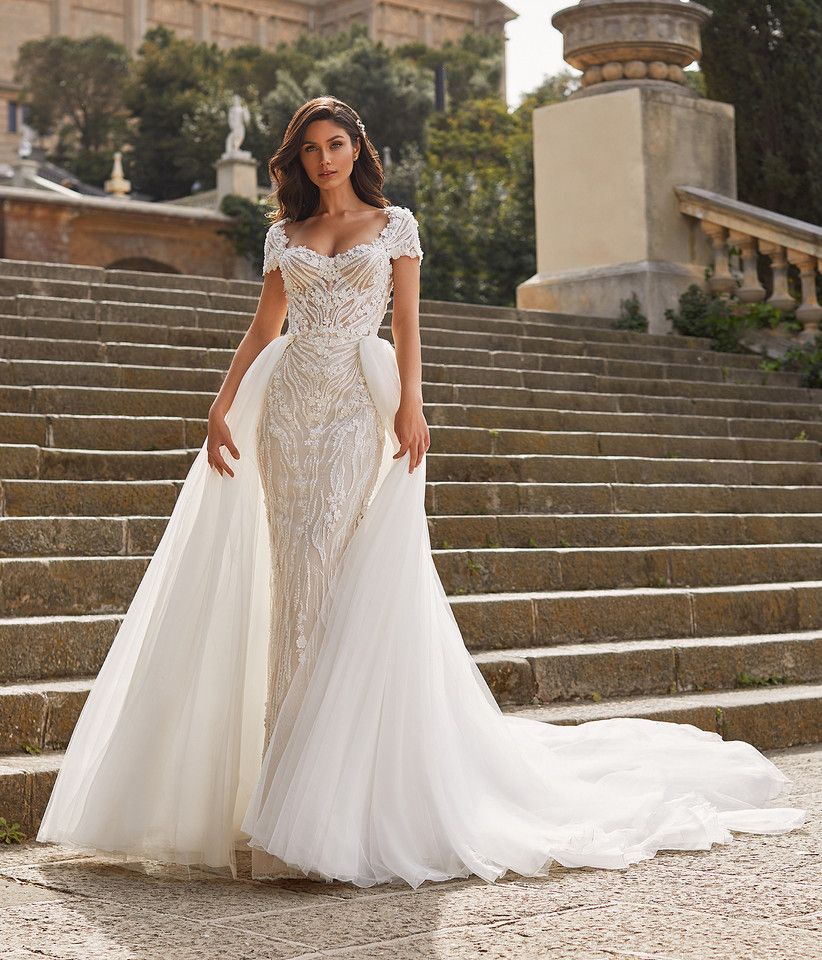 New Wedding Trends for 2024 want to make a change in the traditional and motivate couples to do different things for their wedding. Surprise your guests in your wedding, creating a different and innovative celebration. Do not limit yourself and celebrate an unique wedding.
Riviera Cancun Weddings is a local enterprise that helps you with your event planning in the Mexican caribbean. Counts with professional planners; also transportation; accommodations; and of course, wedding planning services for your dream wedding.
For more info, contact us via Email: info@rivieracancunwedding or Whatsapp: 998 756 3961 and start planning the wedding of your dreams!
You would like to read: 5 advantages of celebrating Destination Weddings