There are many reasons to celebrate a Civil Ceremony with the love of your life, but did you know there also a lot of benefits?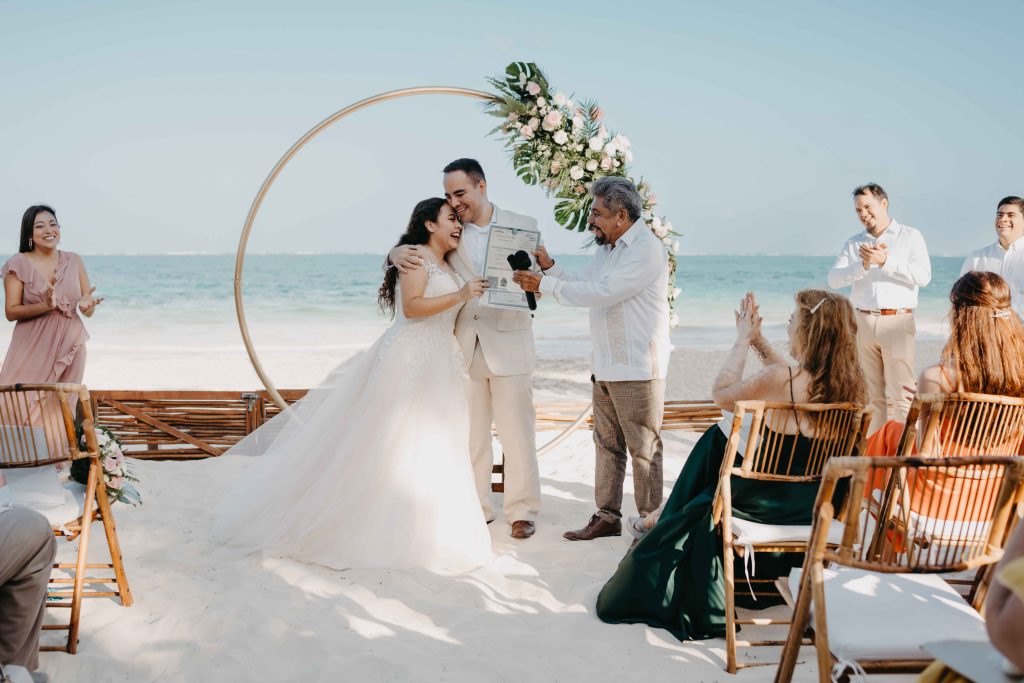 Besides give the couple a civil or religious union, getting married will also bring them legal rights; benefits; and obligations.
When two people celebrate a Civil Ceremony, they are creating a legal bond and are commiting to live in a society.
Some advantages of having a civil marriage in Mexico, are the following:
Social Benefits
The "Instituto Mexicano del Seguro Social" gives benefits to couples who hace celebrated their Civil Ceremony. Offering to the beneficiary spouse, the access to some social benefits, like the following:
While the spouse is alive, her or his couple will receive up to 50% of his or her couple benefits.
When one of the couple gets into retirement, the spouse can ask for social benefits as spouse and employee.
If one of the two dies, the spouse can ask for a widow pension and receive 100% of the benefits.
Fiscal Benefits
If you receive a lot of money quantities, which are given by your spouse, fiscal authorities will recognize it as teamwork. This means that this money is not consider as accumulated income, so you do not need to pay it in income taxes.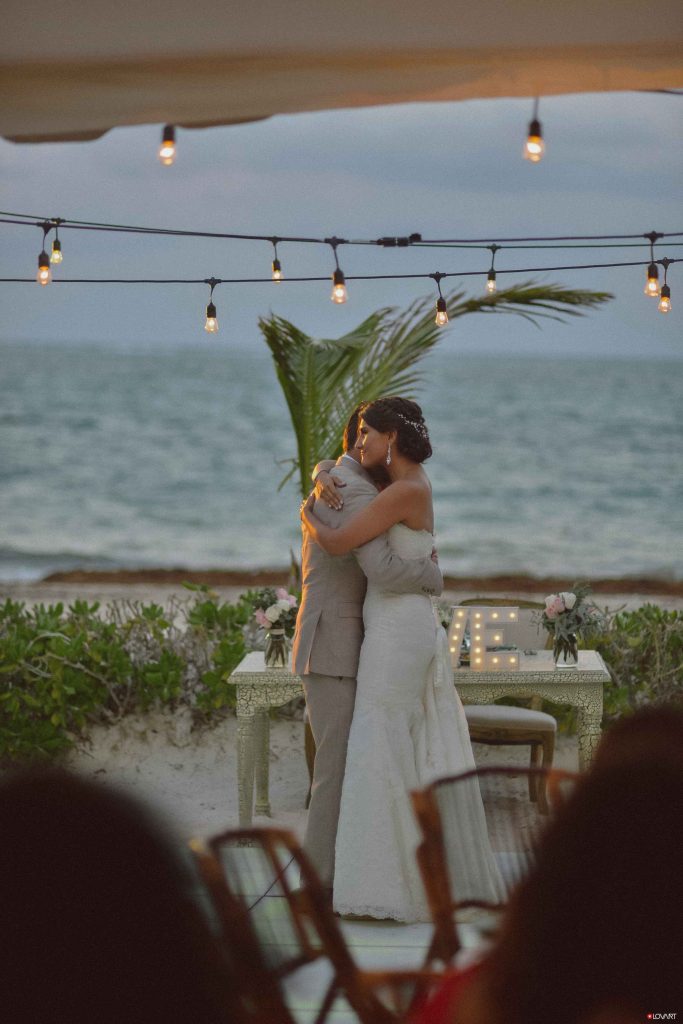 Inheritance
Celebrating a Civil Marriage gives the couples the right to receive inheritance, when their spouse dies. Spouse can inherit properties, and do not need to pay taxes for them.
Spouse have rights to receive onheritance in certain proportions:
If they have children, spouse will receive inheritance like if he or she was a another children, deviding the amount in the same quantities.
If they are parents. inheritance divides in two same amount parts, giving one part to the parents and the other one to the spouse.
If they are siblings, the spouse will receive two thirds of the inheritance and the rest, will be divided between all siblings.
Citizenship
In case spouses have different nationalities, when celebrating their Civil Ceremony, both of them will have access to the other one nationallity.
In México, the spouse will have justification to stay in the country. Then 2 years later, he or she will have the right to ask for a naturalization certificate.
Marriage cost help
If you live in México, before celebrating your Civil Ceremony, you can quote for this advantage that the "Instituto Mexicano del Seguro Social" offers you. They will give you a quantity of money which corresponf of 30 days of minimum wage rate valid in Mexico City.
To ask for this benefit, you need to go to your Familiar Medical Center and ask for this help. When approved, you will need to go to the "AFORE" to receive te money given.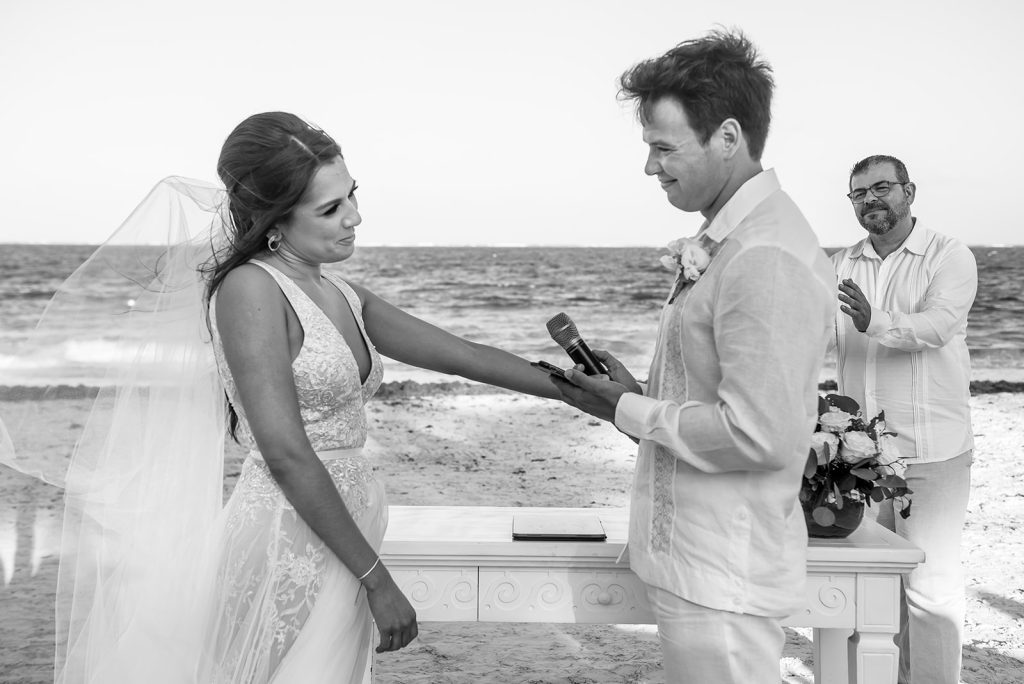 Celebrating a Civil Ceremony with the love of your life will be unfforgetable, and one of the best moments of your life. However, it is important to consider the perks that this union brings you, in a legal way. Which will be a big benefit for your future, as couple and as family.
You would like to read: Civil Wedding Dresses 
Riviera Cancun Weddings is a local enterprise that helps you with your event planning in the Mexican caribbean. Counts with professional planners; also transportation; accommodations; and of course, wedding planning services for your dream wedding.
For more info, contact us via Email: info@rivieracancunwedding or Whatsapp: +52 998 756 3961 and start planning the wedding of your dreams!