These are the good luck charms that brides should wear on their wedding day according to superstitions and tradition.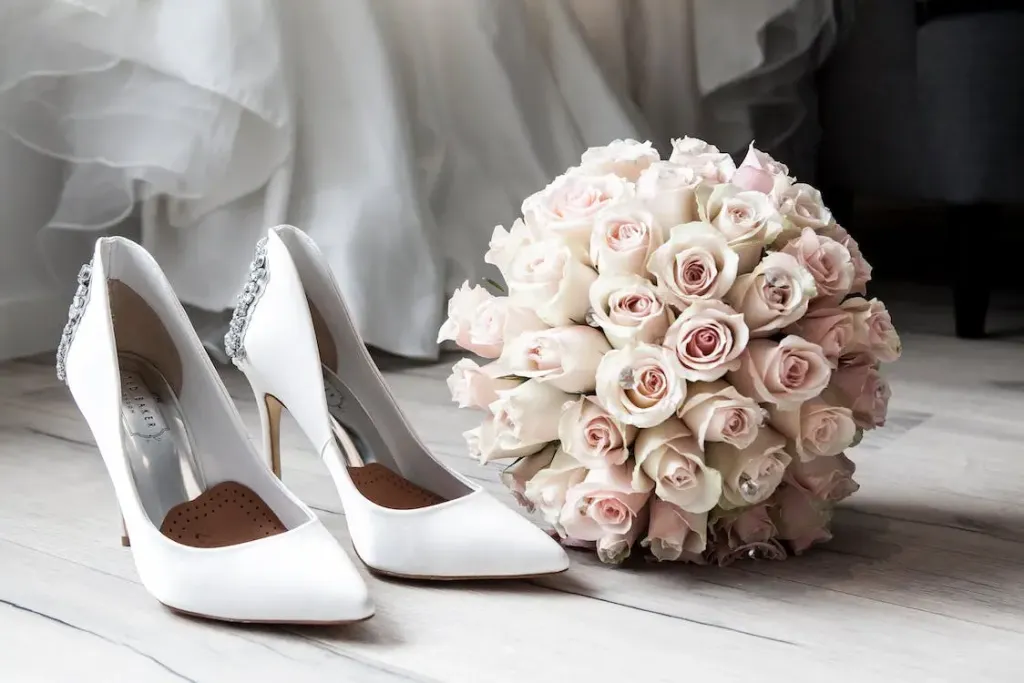 It is very likely that you are planning your dream wedding and you are looking for all the necessary information to be able to make it a success. However, there are also certain traditions, customs, and superstitions when it comes to having a wedding. Therefore, these are the things you should keep in mind for good luck on your wedding day.
Something New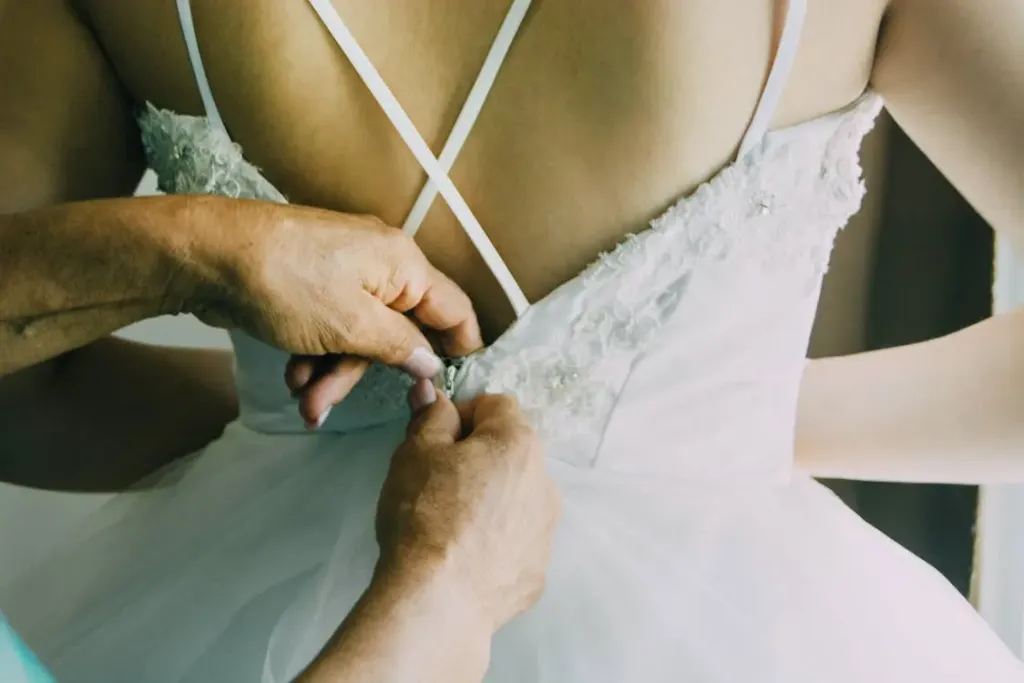 It is said and known that brides should wear new items on their wedding day for their luck. However, this custom arose as a result of the traditions of 1876 in England due to a phrase: 
"Something old, something new, something borrowed, something blue and a silver sixpence in her shoe".
Wearing something new is a symbol of prosperity, optimism for the future, and success in the new beginning of life as a couple. An example of new items that you can wear on your wedding day are shoes, a wedding dress, or a veil.
Something old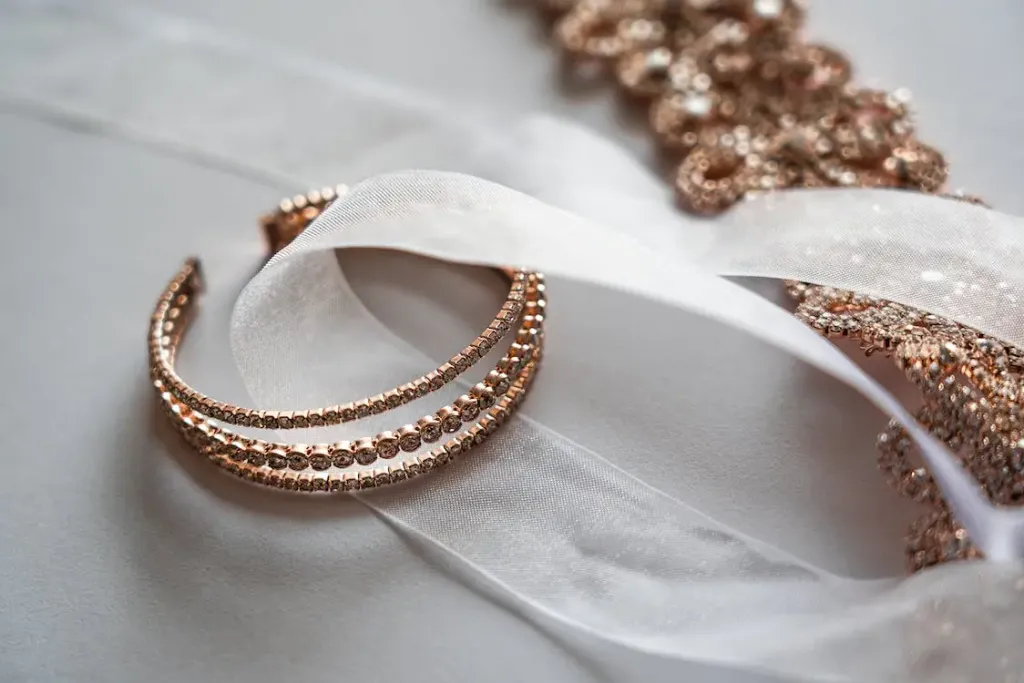 Wearing old items to your wedding is much more meaningful than you might imagine. Wearing an old item is a symbol of family and togetherness. It also represents the couple's feelings and is a kind of lucky heirloom for the continuity of the family. Following this tradition and in order to be a lucky bride at your wedding, you can wear some jewels or the veil that at the time, the person who gave it to you has used.
Something Borrowed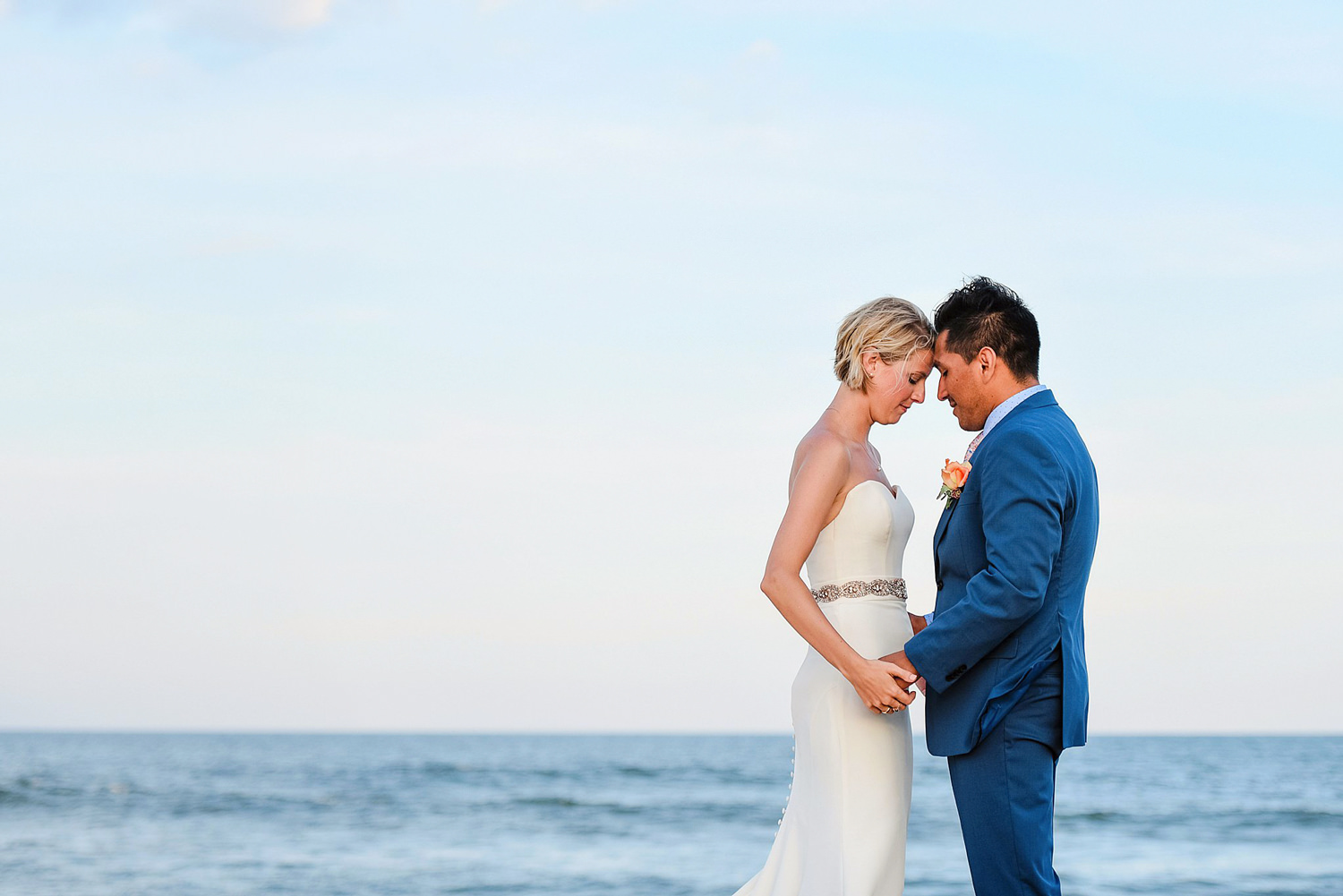 Why should brides wear something borrowed on their wedding day? The answer is that wearing borrowed items signifies the happiness and support of family and friends in the new story you are about to create with your partner. These items are usually borrowed from the bride's closest friends and family who have had a healthy marriage surrounded by love and happiness. In a way "something borrowed" is to pass on that luck so that you can live it too.
The most common things to borrow are jewelry, bracelets, or headpieces.
Something Blue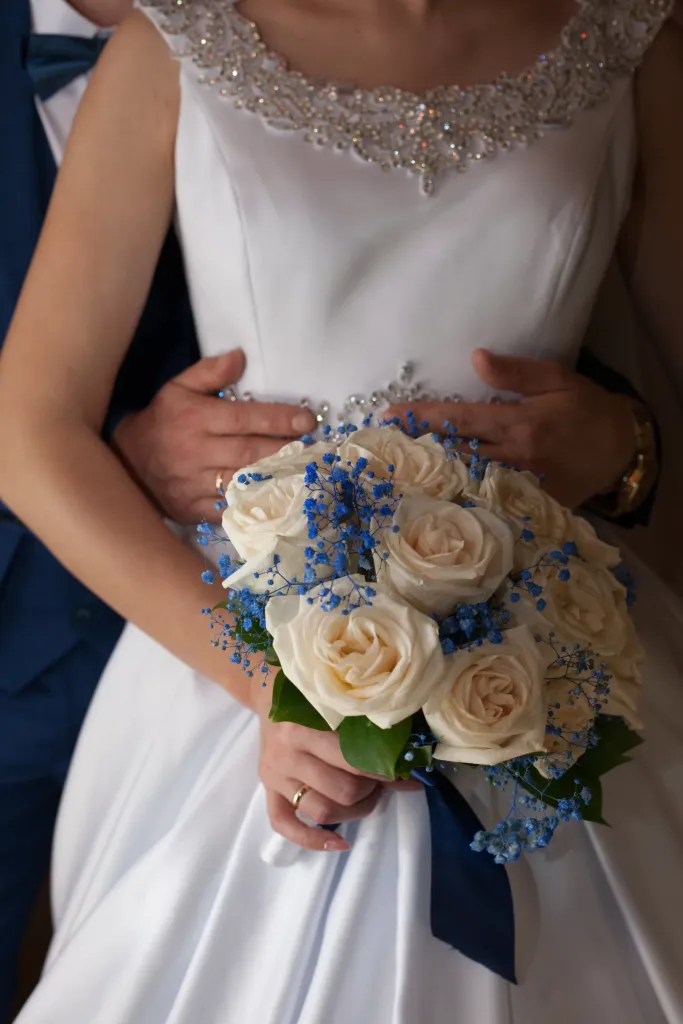 You shouldn't forget to wear something blue on your special day. Wearing this color resumes bearing good luck for the marriage- Blue means purity, love, and fidelity. This tradition is very important when you are starting your new life with your perfect match.
A silver sixpence in the shoes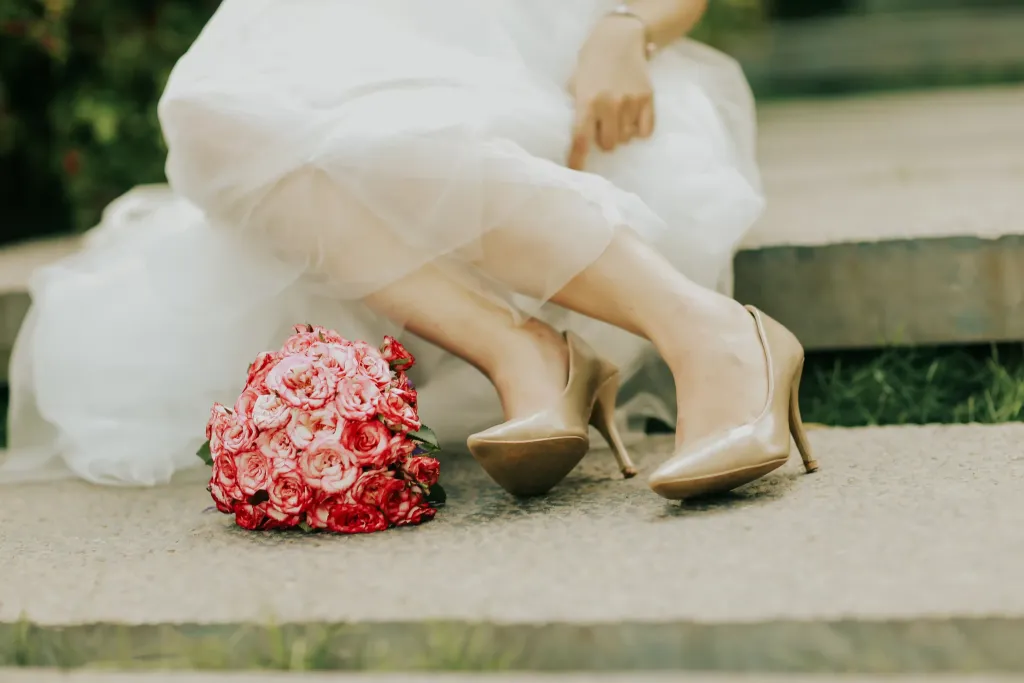 Wearing pennies on the bride's shoes represents financial solvency and abundance within your marriage. However, this tradition has been modified and replaced by the use of the arras. Many brides today no longer pay much attention to this tradition for the same reason.
Of course, if you don't want to omit this tradition, you can still do it. What you need to do is to carry a sixpence inside your slippers.
Don't wear pearls on your wedding day
Why shouldn't brides wear pearls on their wedding day? Well, because pearls resemble tears. By wearing pearls you are not adding the luck you seek as they symbolize nostalgia, even though they sure look pretty. If you want to keep good luck, choose another type of jewelry.
Why you should wear a veil at your wedding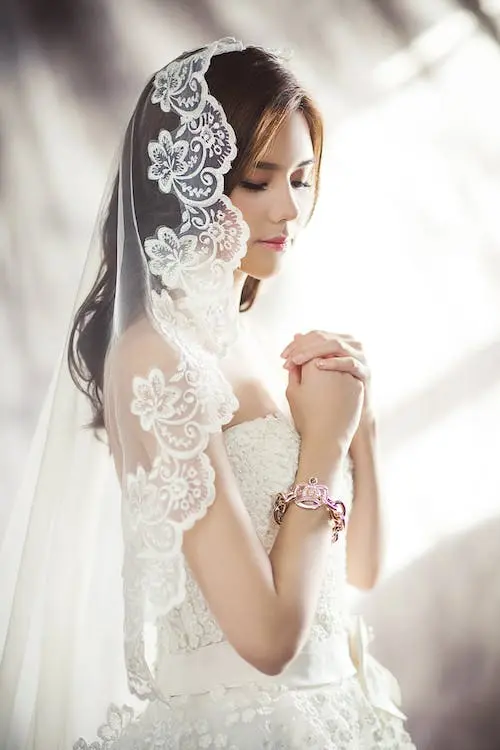 Many brides have left behind the use of veils at their weddings as part of fashion decisions. However, the veil is considered a big good luck charm for brides. The veil's purpose is to keep away all bad spirits that might be jealous of your happiness.