While planning a wedding, you may find harder tasks than others, one of them is, seat assignment.
We know the number of guests varies a lot in Destination Weddings, sometimes even one or two days before the wedding someone can confirm or cancel their attendance.
Having a correct seat assignment is very important. Makes easier the organization and you can accommodate your guests strategically, with the ones they have a better relationship or have common interests.
They are a lot of beautiful and creative seating charts, where you can present your seat assignment on your wedding, which we know will perfectly fit your Destination Wedding.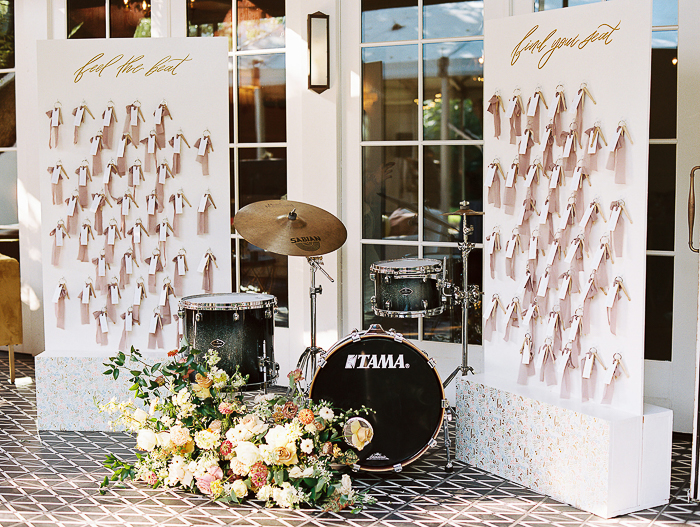 Delicious drinks
One of the most popular wedding seating charts for Destination Weddings, even more for beach weddings are fresh drinks, like coconuts.
You can customize coconuts with your and your partner initials: you can also add your wedding date. In the strae you can add a tag with your guest name and their table information.
Customize them and decorate their stand, your own and creative way.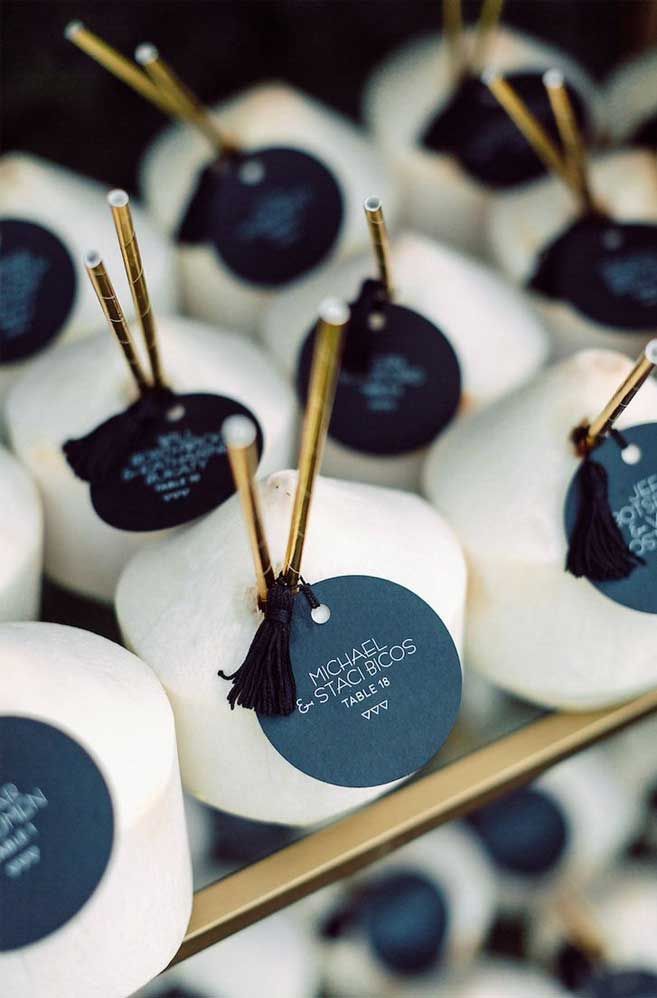 Colorful Structures
If what you are looking for is adding a unique; artistic; and different to your wedding, this is the best option.
These structures can be designed in different materials, such as wood, galss or acrylic sheets. You can use the same color palette that was used for your whole wedding, as same as the same type of font used for your invitations.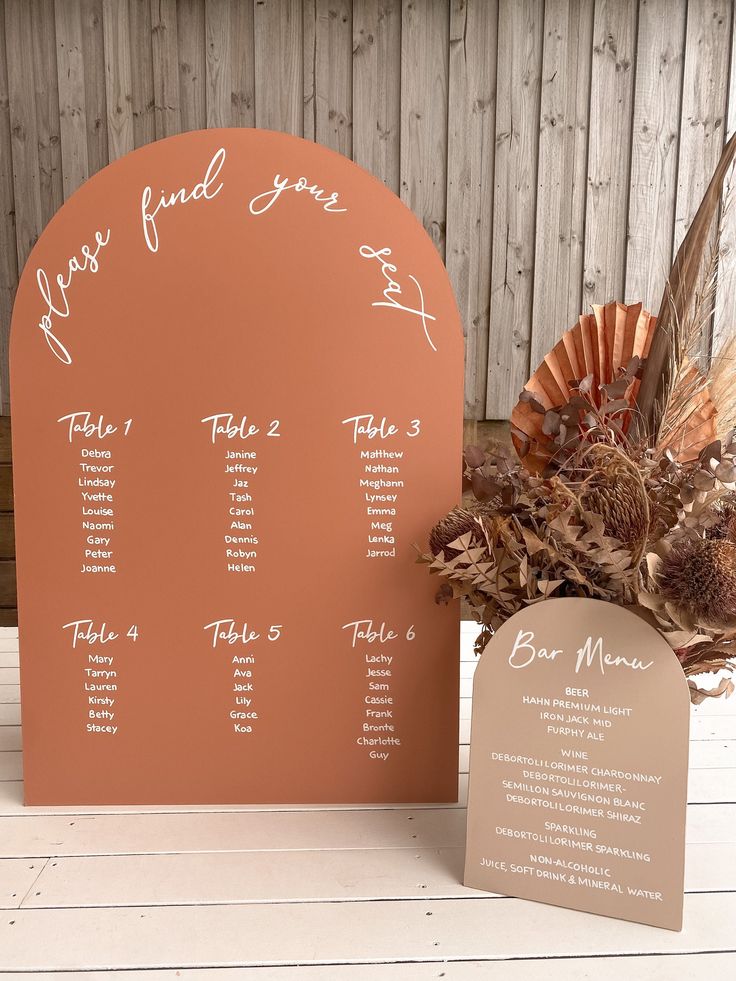 Mud Vases
If you want to give your Destination Wedding a hand made look, mud vases seating chart are the definitely the best option.
You can paint them and customize them the way you like the most and best fits your wedding style and color palette.
You can add flowers or foliages to decorate them.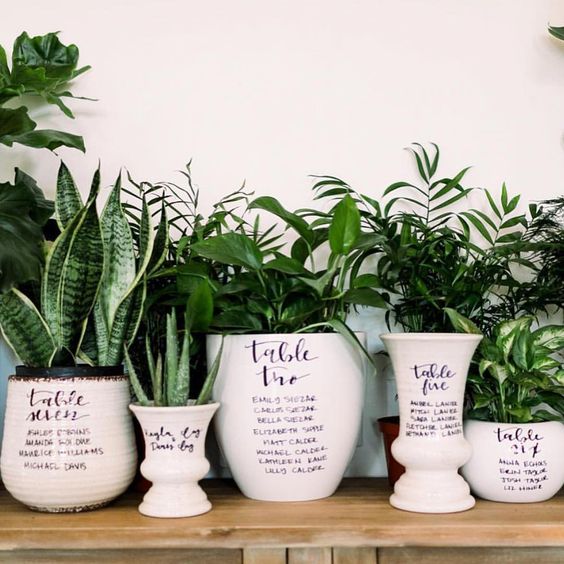 Decorated Mirrors
If your wedding is following an elegant concept, the best way for a seating chart is a large and big mirror.
You can choose the frame style and border that you like the most and fits perfectly to your wedding. You can also add a flower arrangement with candles, to bring up a more elegant touch.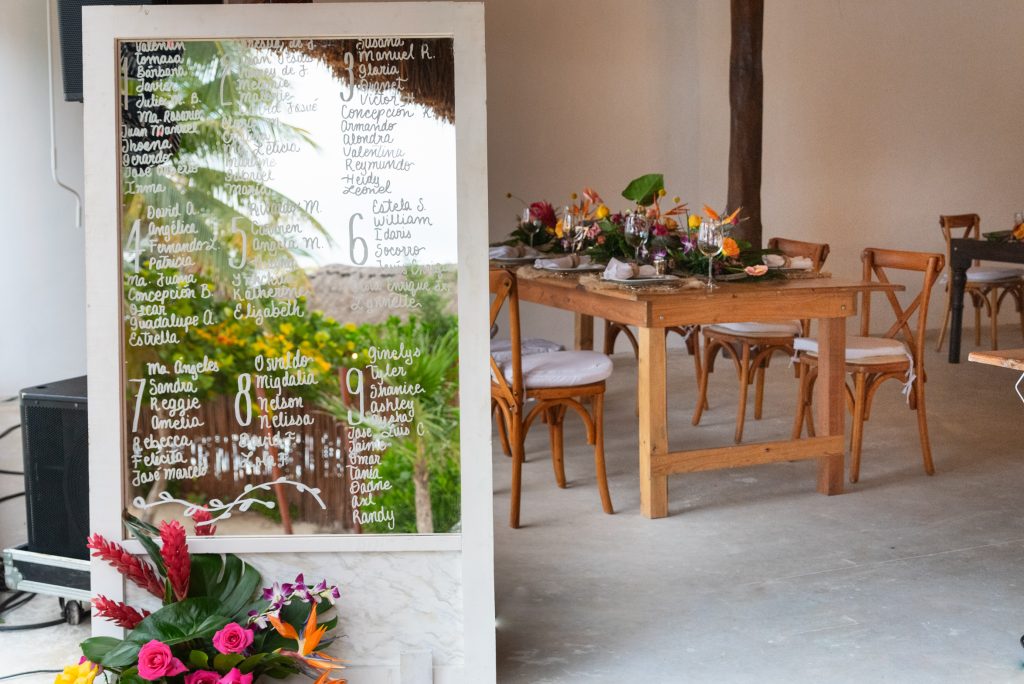 A Souvenir
Another creative and unique idea for Destination Wedding seating chart, is a souvenir.
There are many options, such as flower pots; a small bottle with liqueur: candy bottle; or any other souvenir you think your guests will like.
This is an original seating chart idea, making your guests feel loved and giving them a beutiful wedding souvenir, since the beggining of your wedding.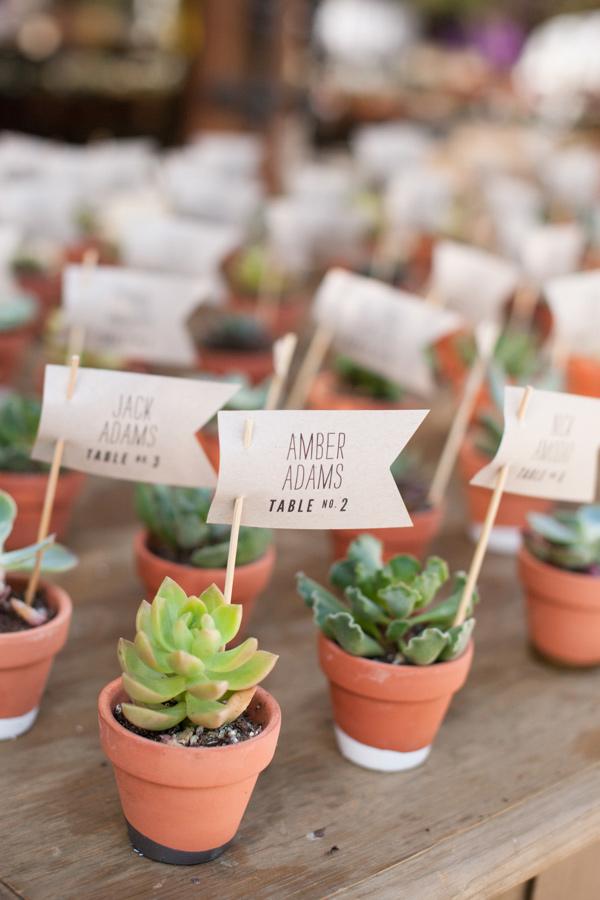 Place Cards
This wedding seating chart idea, even thought is one of the most populars, never go out of style.
This will be an easier and cheaper way to keep and order during your wedding.
You can decorate place cards your own way and with unique designs, this will add an extra and more beautiful touch.
Make sure to choose a resistant and not so lightweight material, this will make them look better and will prevent them from flying away.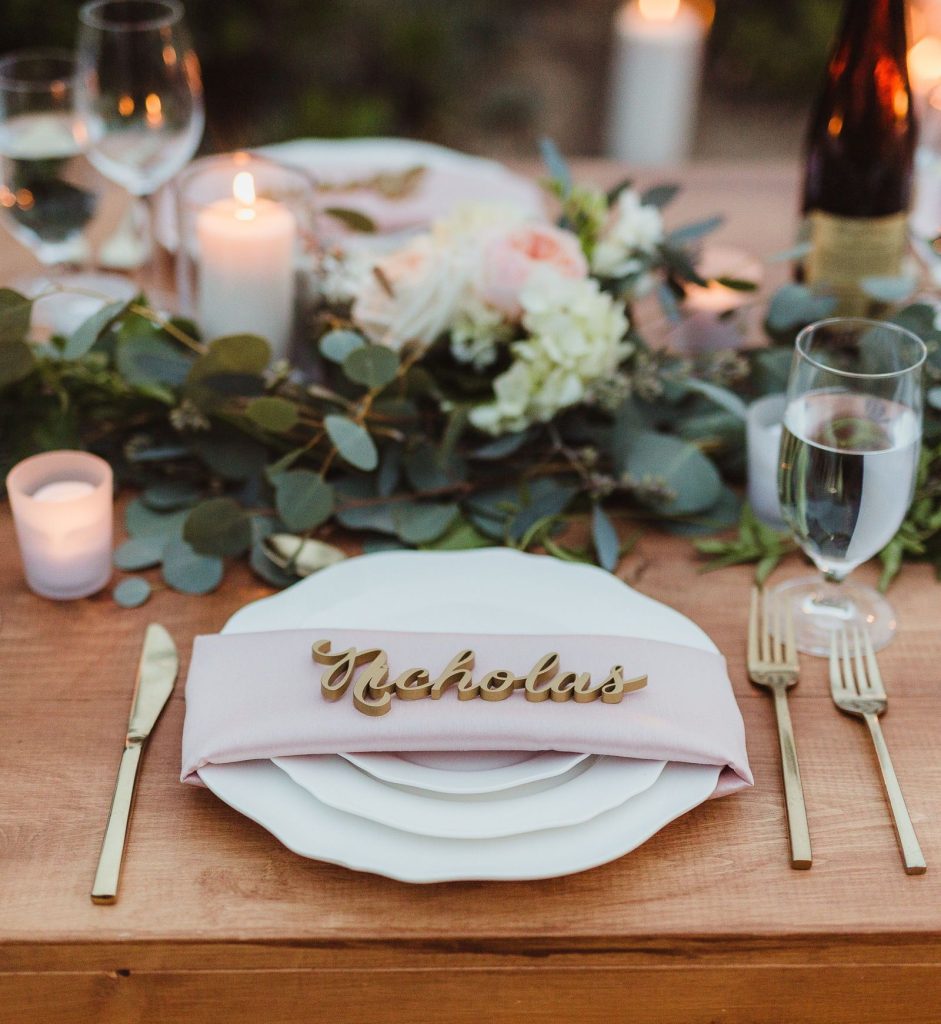 Adding a creative seating chart to your wedding, will not only make your wedding unfforgetable for you and your cuple, but also for your guests.
It is important to consider you number of guests, due to some seating charts ideas are more difficult to create depending on the quantity of guests names, however, nothing is impossible and less for Destination Weddings.
Riviera Cancun Weddings is a local enterprise that helps you with your event planning in the Mexican caribbean. Counts with professional planners; also transportation; accommodations; and of course, wedding planning services for your dream wedding.
For more info, contact us via Email: info@rivieracancunwedding or Whatsapp: +52 998 756 3961 and start planning the wedding of your dreams!
You would like to read: 4 ideas for a Mexican Wedding in Cancun