Surely you have already noticed a color that stands out a lot lately everywhere. On catwalks, red carpets, concerts and of course at Weddings. It is the Very Peri, the so-called color of the year 2022 by the Pantone Color Institute.

This new shade of "periwinkle", as this color is known between blue and lavender, is the result of almost a year of research and predictions carried out by the Pantone Color Institute, which begins to review color trends since spring and wait until December to announce a winning color.
"We explore many areas, from sports to fashion, to see what people are talking about," says Eiseman, emphasizing that the growing interest in meta-universes and video game platforms allowed this hue to position itself as the Color of the Year 2022.
"There's no question that the gaming world had a lot to do with the selection of the 'Very Peri' shade," Eiseman says as video game images of the color flash across the screen. "We really always want the Color of the Year to be a reflection of what's going on around the world."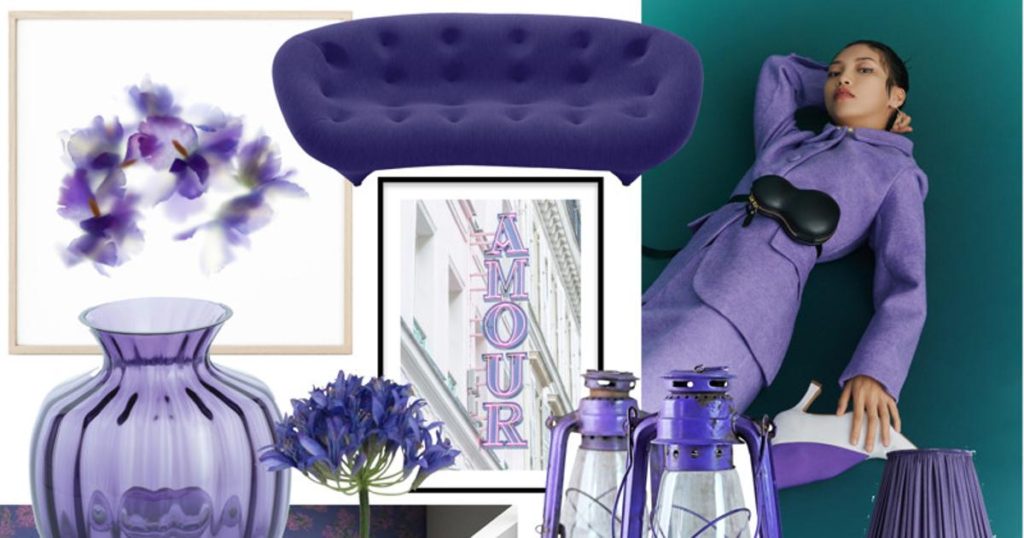 Right now we can already find many examples of weddings that are also adopting this trending color and that certainly gives a special and creative touch to your event. Below we share examples of uses of the Very Peri for beach weddings:
FLOWER DECORATION
When we talk about a wedding, something that undoubtedly gives a distinctive touch are flowers. Speaking of the Very peri, there are many flower options that can give us that beautiful violet-blue color. Some of them are hydrangeas, irises, dried lavender bouquets, as well as various types of roses that delight us with their aroma and hypnotic color.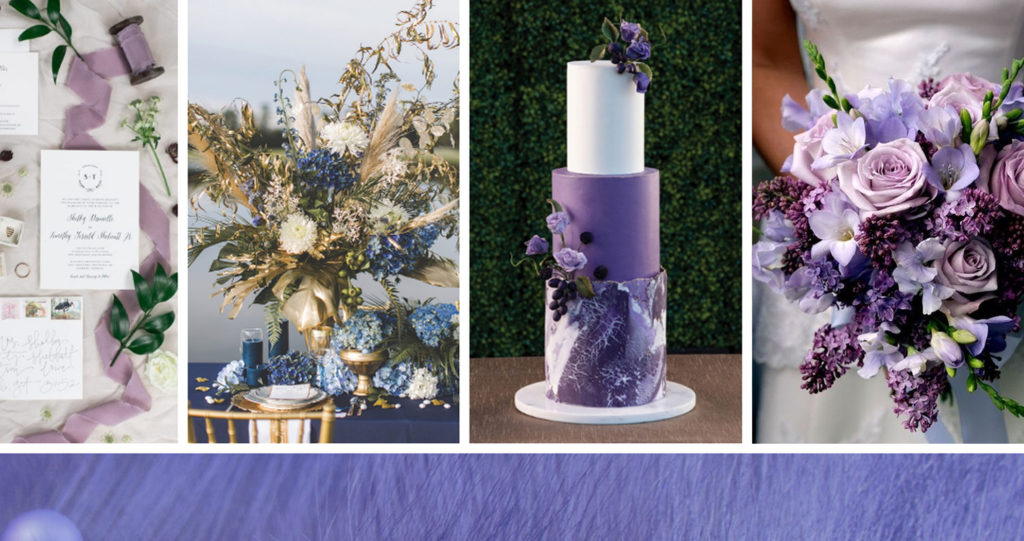 WEDDING INVITATIONS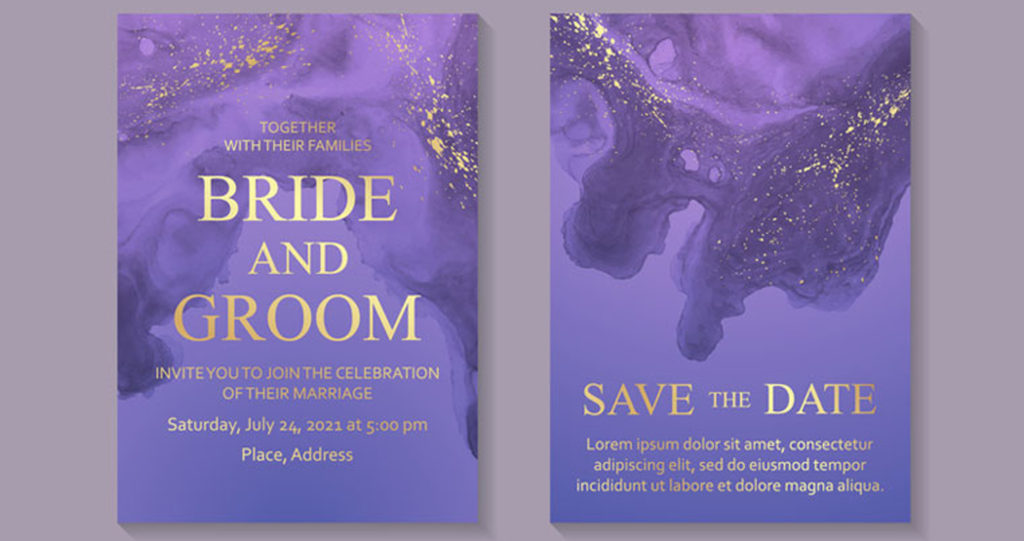 BRIDESMAID DRESSES and WEDDING SETUP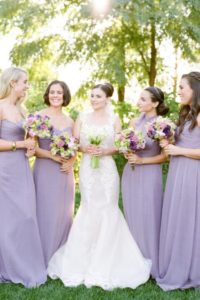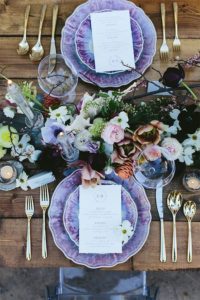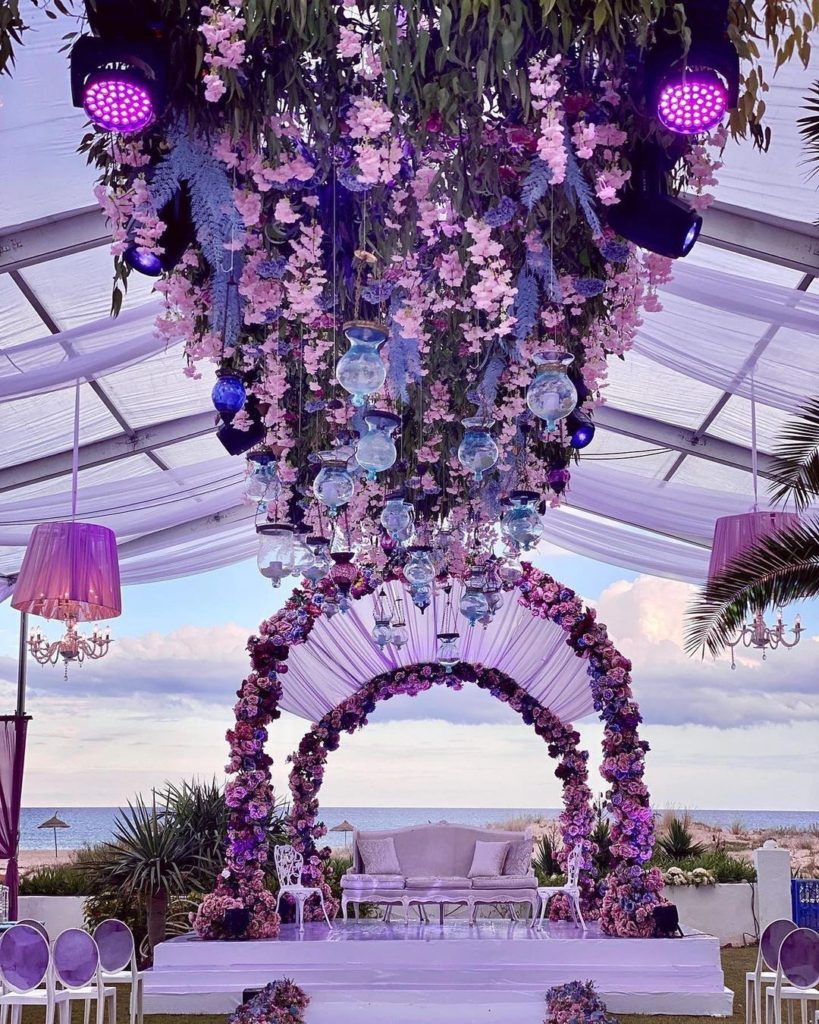 What do you think of these applications with the color Very peri? We believe that although it is a color whose influence comes from video games, it organically integrates into the floral environment and brings a fairytale-like atmosphere to your beach wedding. This beautiful color will undoubtedly contrast perfectly with the blue of the sea in the background, providing the perfect setting for a memorable wedding, don't you think?
Contact us via Email: info@rivieracancunwedding.com o via Whatsapp: +52 998 191 9026 and start dreaming your Destination Beach Wedding in the Riviera Cancun coast!
¡Follow us on social media!
Acamaya Weddings Facebook / Acamaya Weddings Instagram