A wedding is easily one of the most significant experiences we will have in our lives. Wedding photography will undoubtedly allow us to capture and treasure those special memories.
The years may pass, but the memory of the union will remain. These moments must be captured, the photos must be of high quality and must capture the true meaning of the moment.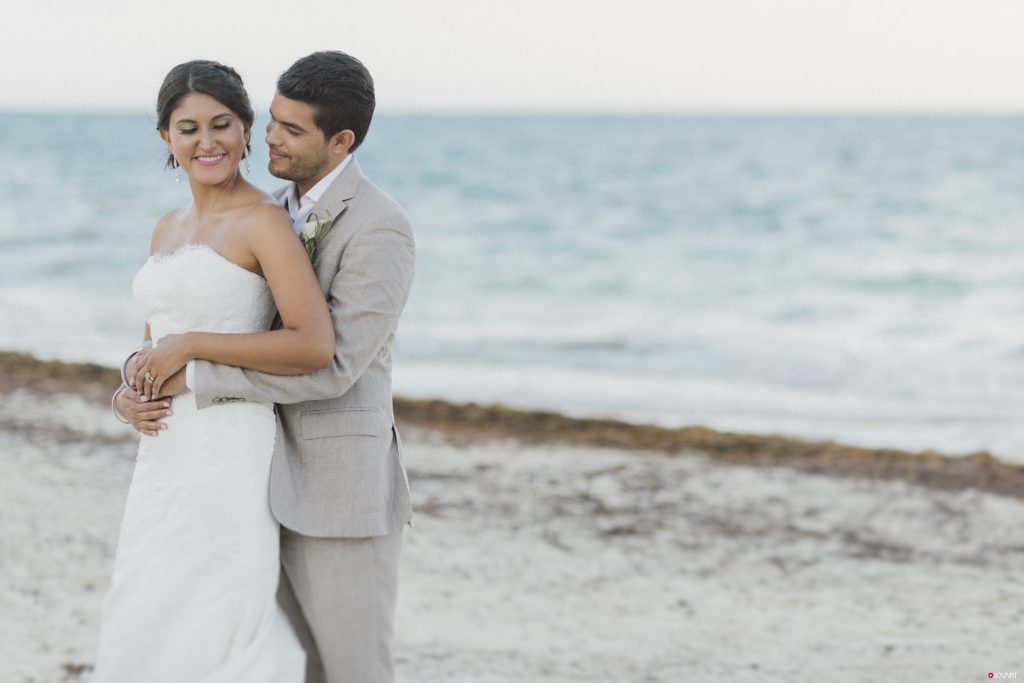 The photos should capture all the special moments of the wedding. What happened on the day of the wedding will not come back to life, probably many of the loved ones who accompanied us at that time will not be with us later and therefore it is worth hiring the services of a professional photographer and/or video.
Hiring a professional wedding photographer allows you to get incredible images, thus increasing the charm of memories. It is important that you ask for the portfolio of the photographer you are going to hire so you can see if his style is what you are looking for.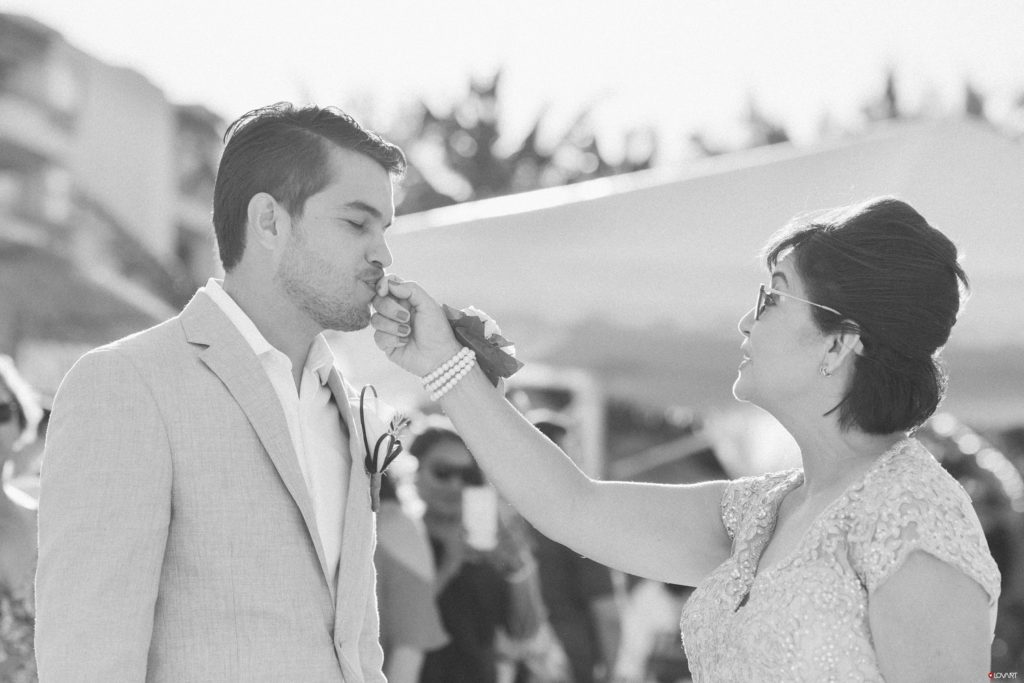 They will also have to be very clear when asking the prices of the packages, what they include and, above all, the delivery times.
At Riviera Cancun Weddinds we have several photography professionals, as well as wedding videographers who will help you to capture one of the most important days of your life.
Contact us via Email: info@rivieracancunwedding.com o via Whatsapp: +52 998 191 9026 and start dreaming your Destination Beach Wedding in the Riviera Cancun coast!
¡Follow us on social media!
Acamaya Weddings Facebook / Acamaya Weddings Instagram