Are you getting married in Cancun and dreaming to have a Destination Wedding worth your
Ever-lasting Love
? This is our Top Cancun Wedding Venues that you need to know!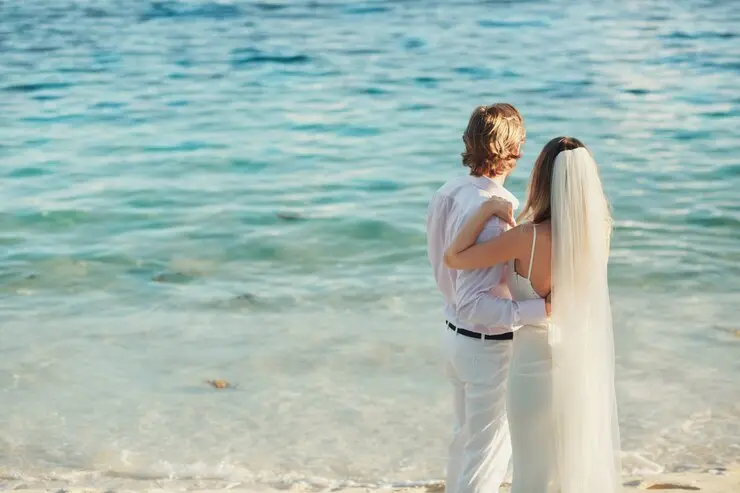 There's nothing more romantic than getting married by the coast of the Mexican Caribbean. Riviera Maya Weddings and Cancun Weddings are a dream for many thanks to the amazing ocean views and white-sand surrounding. However, weddings are not only beautiful by the beach, but there are also more wedding venues in Cancun and the Riviera Maya where you can get married, and your wedding will still be magical!
Getting married in a Cenote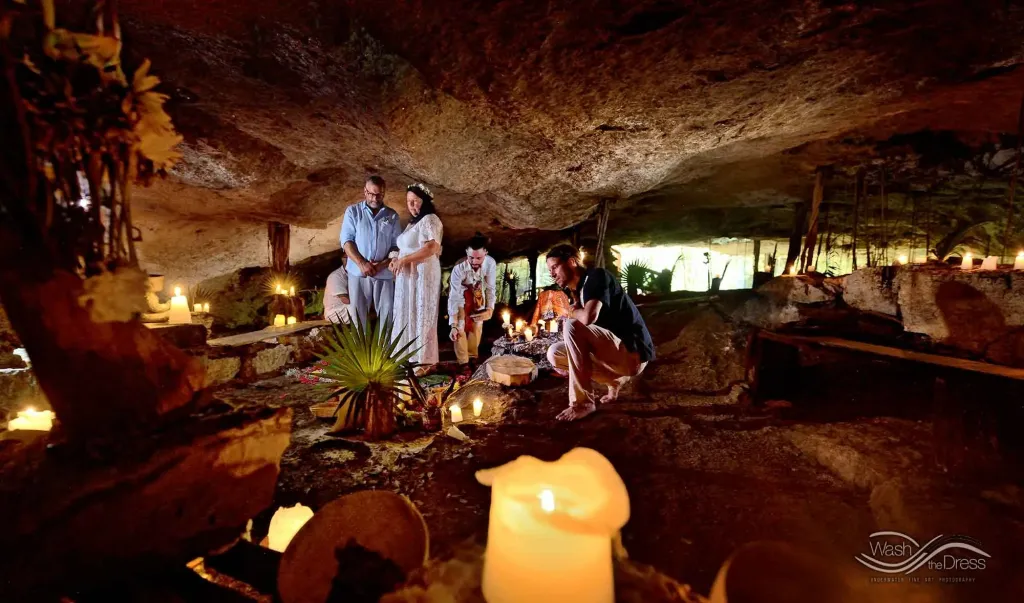 What does a wedding in a cenote look like? In the Riviera Maya and Cancun's cenotes, you too can say "I do".
The idea of getting married in a cenote usually comes from wanting a very intimate wedding. Couples look for something private and very spiritual when they ask to get married in a Mayan Cenote. The weddings are often guided by a traditional Mayan Wedding Ceremony.
Just imagine getting married surrounded by the magnificence of nature, and having the cenote as a witness of your magic, just like a tale. 
Beach Weddings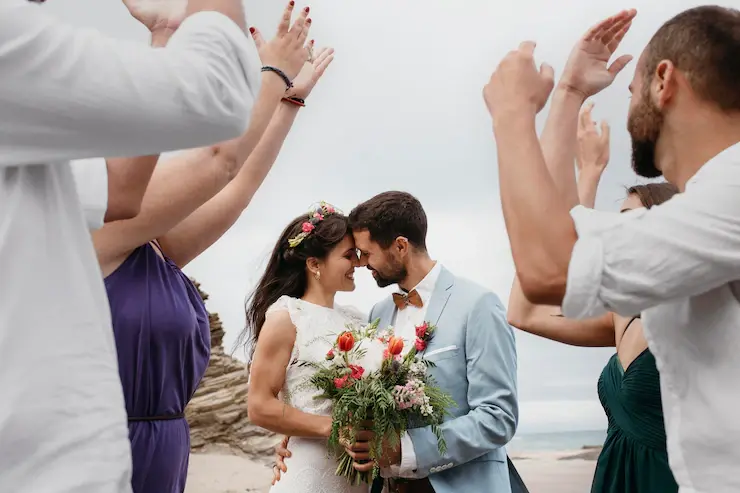 Cancun beaches are popular for its clear waters and white sands. That's why many people dream to have the privilege to organize their wedding in such a demanded destination. Weddings at the beach make the even more exclusive, private, and very romantic. If you're one of those couples that wish to have a casual but elegant wedding, beach weddings are ideal for you.
Weddings at a Mexican Hacienda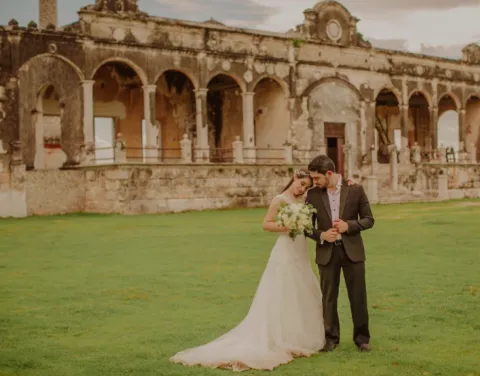 If you love Cancun and the Riviera Maya but don't want to have a beach wedding, one more option that several wedding planners in Cancun recommend is the haciendas, it's really romantic!
Weddings in haciendas are not far behind. Getting married in one will make you feel that love travels through the air. You can choose the concepts of your wedding: Vintage, Mexican weddings, modern, classic, or bohemian. Likewise, the idea you choose will make it the best day of your life.
Also, you can choose to have a day or night wedding.
All-Inclusive Hotel Weddings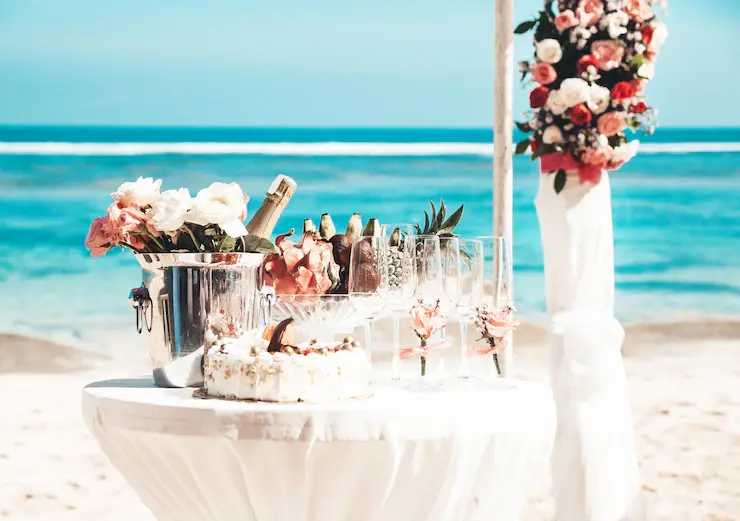 There are all-inclusive hotels in the Riviera Maya and Cancun where you can plan your wedding and get married. If you are one of those couples who love the beach, luxury, comfort, and elegance, you will love weddings in hotels and resorts.
Hotels are the wedding venues that couples also love. There are hotels in Cancun and the Riviera Maya that offer wedding packages to fit your needs and your dream wedding. Therefore, you would not have to worry about the organization of your wedding.
Your destination wedding can be left in the hands of wedding planners and you will enjoy your special day!
Remember that the Riviera Maya wedding venue you choose will be the perfect place without hesitation.
Make your dream of getting married on the Mexican Caribbean coast come true.