Equal marriages in Cancun and the Riviera Maya has been legal since the end of 2012. In the Civil Code of the State of Quintana Roo, it is established as a requirement that marriage be celebrated between people, and not between man and woman.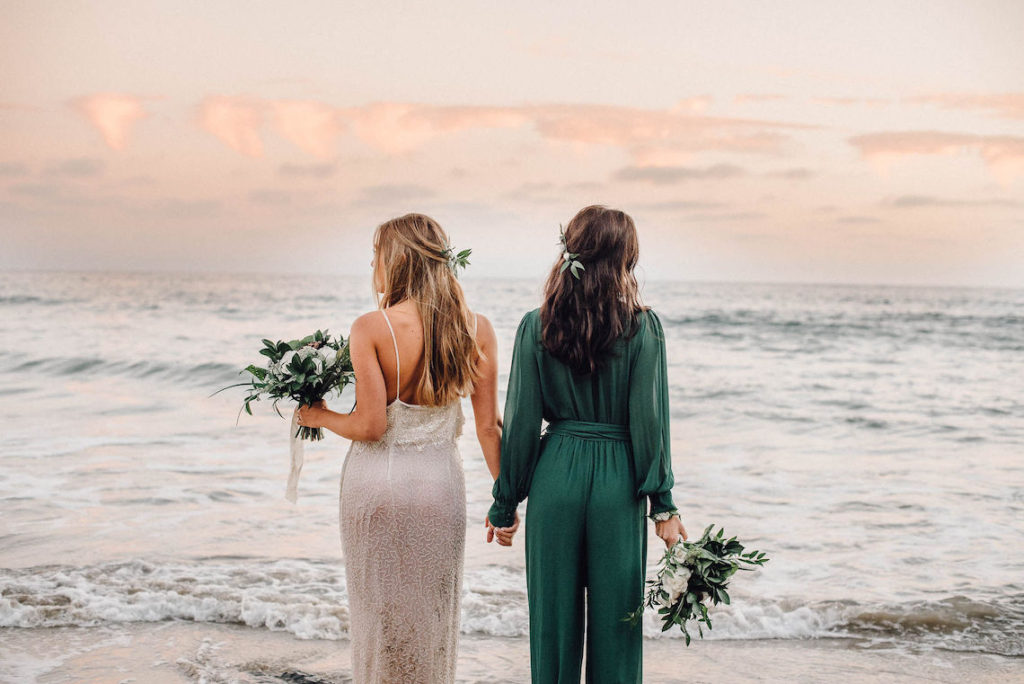 In addition, the Political Constitution of the United Mexican States on Human Rights, Article 1 of the Constitution; specifies that no Mexican can be discriminated against because of their sexual orientation.
Being this a civil right, same-sex marriage, in addition to being the union of two people who love each other, also provides filiation rights for the contracting parties, such as social security, pension, etc.
The right to marry is a basic human right. Straightforward application of international protections against unequal treatment dictate that gay and lesbian couples, no less than heterosexual couples, should enjoy the right: there is no civil marriage "exception" to the reach of international anti-discrimination law. As the international examples summarized in this briefing show, moreover, the trend among nations is toward recognizing this right.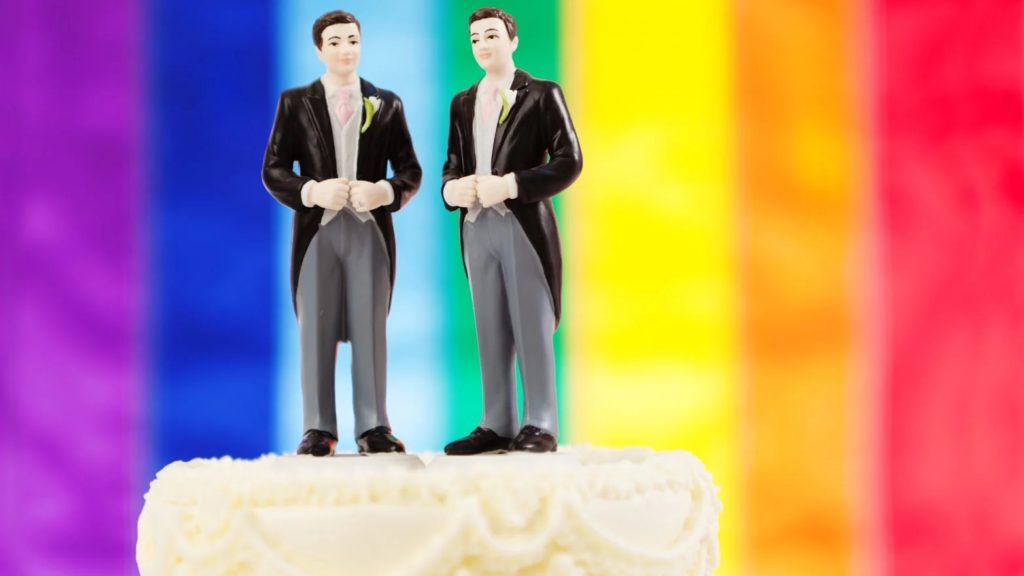 At Riviera Cancun Weddings nothing makes us happier than helping you plan and witness one of the most important days of your lives. We have a beautiful wedding location on the beach of Puerto Morelos where you can celebrate intimate ceremonies or weddings of up to 150 guests.
We also work with a large portfolio of suppliers so that nothing is missing on your special day. Catering service, DJs, makeup artists, florists, travel agency, transportation, etc.
Contact us via Email: info@rivieracancunwedding.com o via Whatsapp: +52 998 191 9026 and start dreaming your Destination Beach Wedding in the Riviera Cancun coast!
¡Follow us on social media!
Acamaya Weddings Facebook / Acamaya Weddings Instagram