When it comes to wedding venues in Puerto Morelos, there are many options. Finding the right option for you is different.
The magical town of Puerto Morelos is a very romantic destination with one of the best views of the Mexican Caribbean. This thanks to its beautiful beaches, its tropical weather all year round, its tranquility and its proximity to the Cancun airport, the city of Cancun and Playa del Carmen.
Cancun International Airport is the busiest airport in Latin America, so it will not be difficult for you to find flights from anywhere in the world to this destination. In addition, Puerto Morelos is a small magical town but with numerous accommodation options for you and your guests. From all-inclusive hotels to airbnb's.
These factors undoubtedly make organizing a wedding in Puerto Morelos much easier. But… what about the location?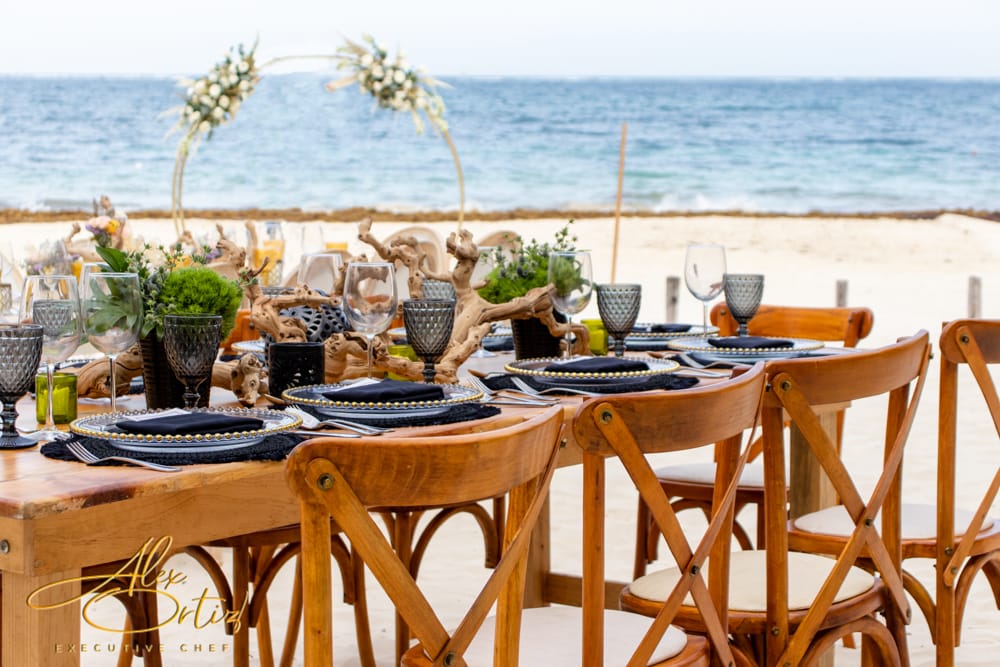 Riviera Cancun Weddings
If you are looking for an ideal place to get married on the beach at Puerto Morelos, you have found it. At Riviera Cancun Weddings we provide you with the best wedding location in Puerto Morelos with the best ocean views in a typical relaxed Caribbean atmosphere.
Our location Acamaya Weddings, has ample parking, a private beach area facing the sea, as well as the essential amenities to make your special day an unforgettable day.
In addition, you will not have to worry about anything! We have a team of wedding coordinators with more than 10 years of experience carrying out successful events. Our mission is that both the bride and groom and their guests have fun without any worries.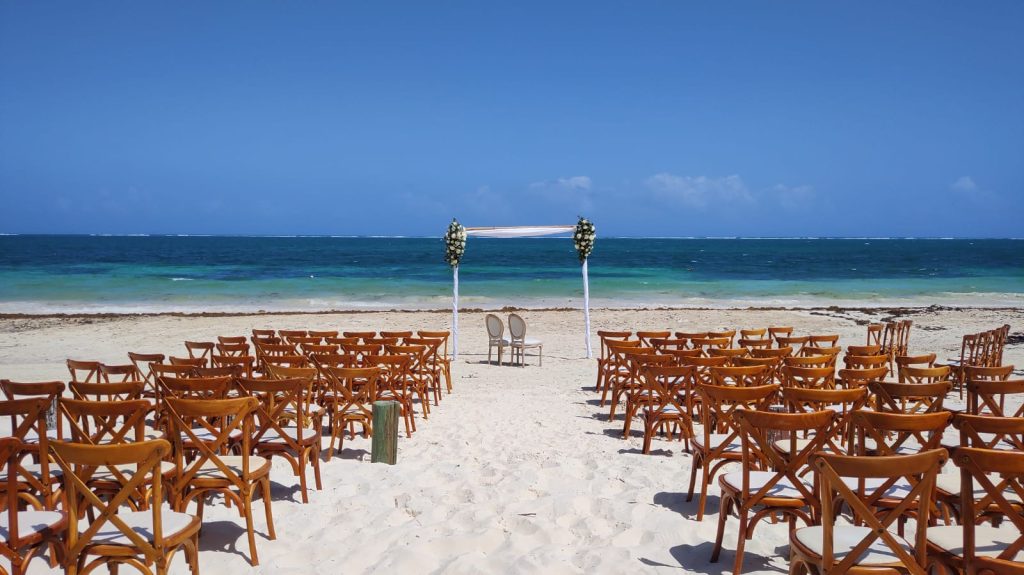 You provide the inspiration and we execute it in the best wedding location in Puerto Morelos. Contact us!
Contact us via Email: info@rivieracancunwedding.com o via Whatsapp: +52 998 191 9026 and start dreaming your Destination Beach Wedding in the Riviera Cancun coast!
¡Follow us on social media!
Acamaya Weddings Facebook / Acamaya Weddings Instagram